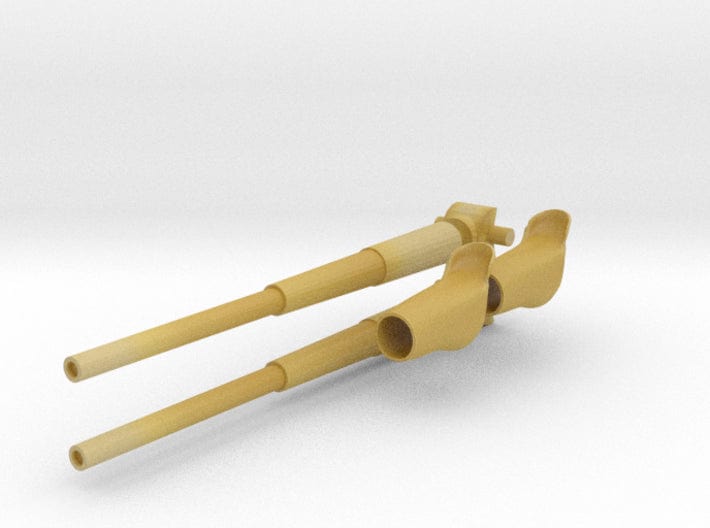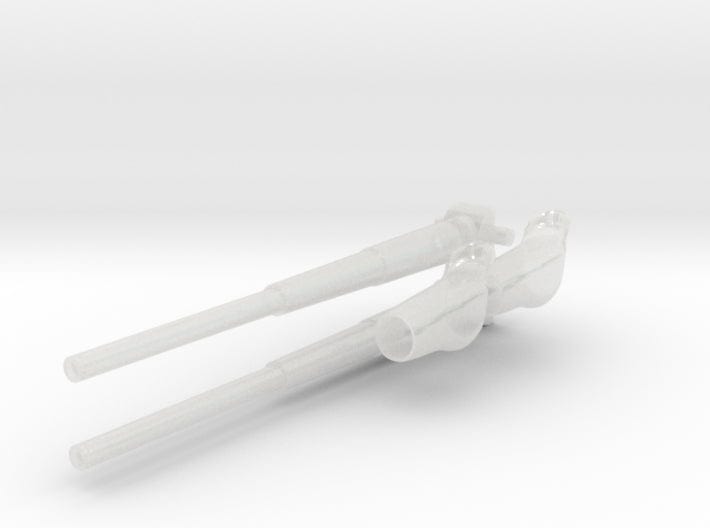 1/100 DKM gun barrels & blast bags for 38cm C/34 mount
These 1/100 scale DKM mount barrels and blast bags for the 38cm C/34 turret provide beautiful and accurate detail for your 15cm SKC-34 in Drh LC/34 turret model. Featuring a scaled design from the original, and specifically made for use in Bismarck Class Kriegsmarine WWII Ships, these barrels and bags are the perfect accessories to create a sophisticated and exclusive look. The model is unpainted and hollowed for material saving.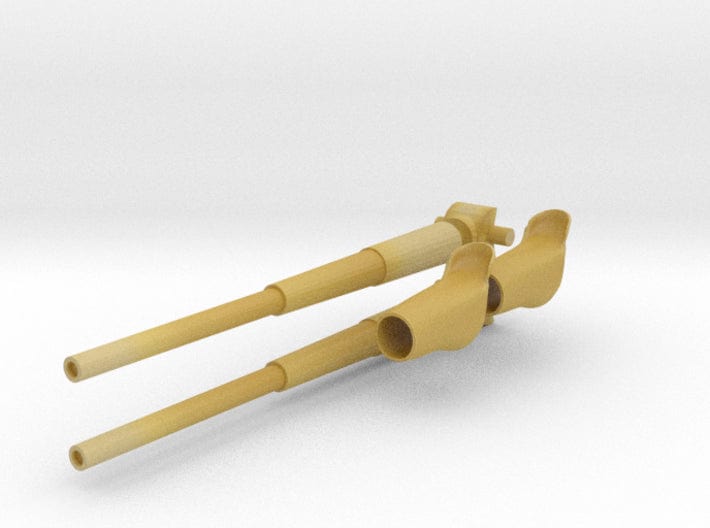 This product has no reviews yet.