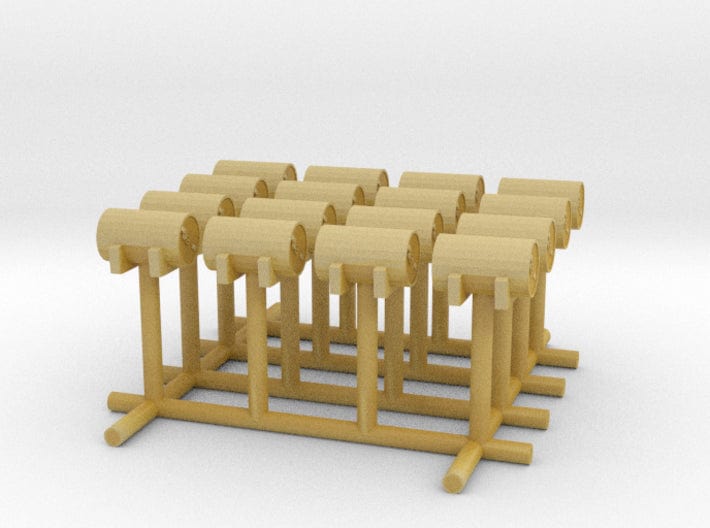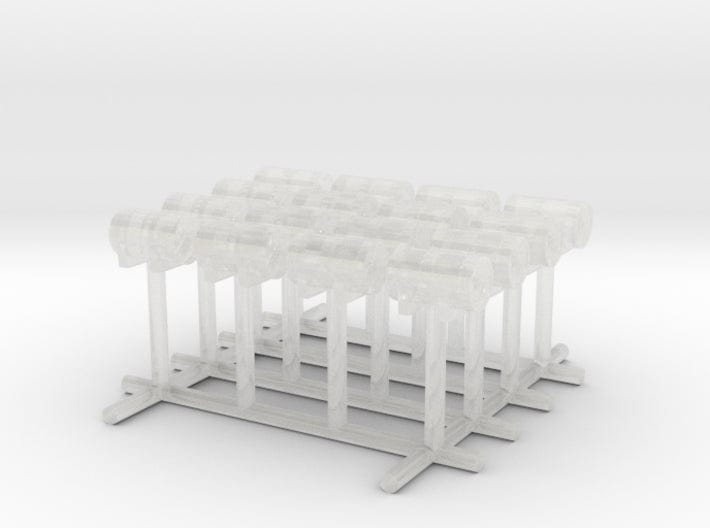 1/144 USN depth charges set 16pcs
Bring historical realism to your naval models with this 1/144 USN depth charge. This exquisite set of 16 individually crafted depth charges are authentically scaled and hollowed out to conserve materials, with model painting and assembly required. Perfect for the serious model builder looking to add precision detail to their projects.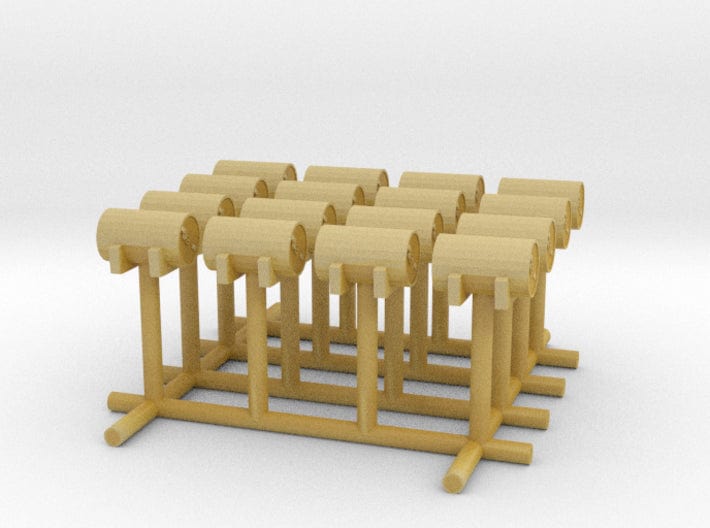 This product has no reviews yet.