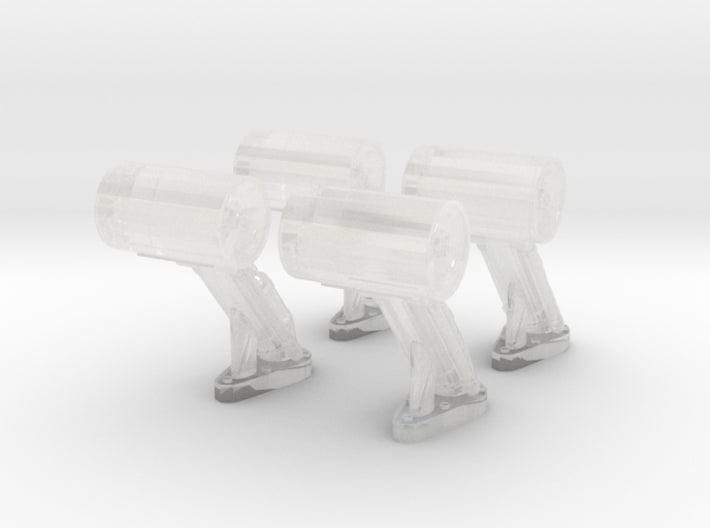 1/144 USN k-gun depth charge set 4pcs
This 1/144 scale k-gun depth charge is an inspired piece of military equipment for collectors of the most sophisticated models. Made to real scaled and hollowed to preserve materials for superior detail, each model is crafted to precision and accuracy, arriving to you unpainted and ready to be artfully finished. This exclusive set of 4 units is perfect for any connoisseur of intricate and tasteful luxury pieces.
This product has no reviews yet.