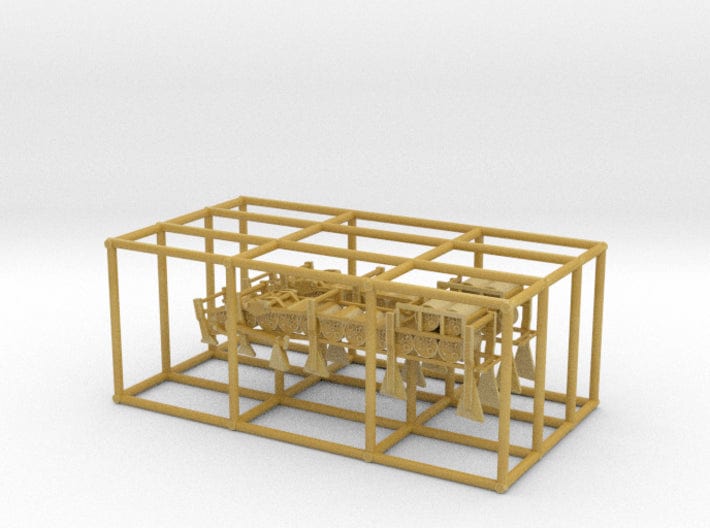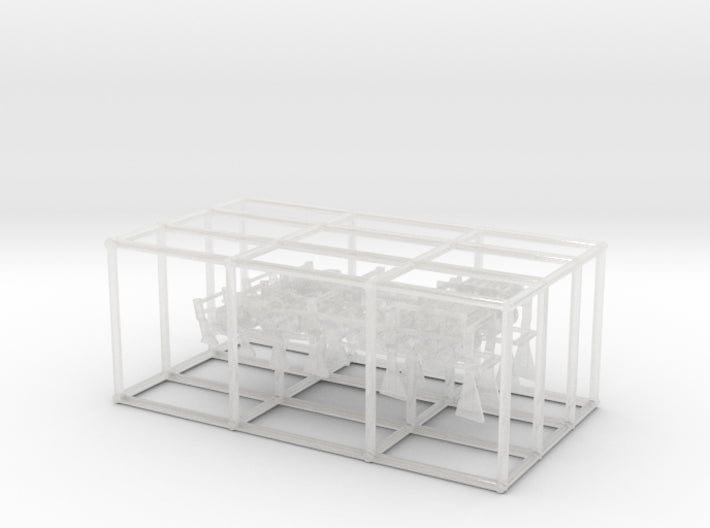 1/144 USS Saucy PG-65 depth charge rack set 2pcs
Unlock a whole new level of detail in your 1/144 USS Saucy PG-65 Flower Class Corvette model with this set of depth charge racks. Crafted from the real scaled dimensions of the original and hollowed to save material, these two racks create a more sophisticated and exclusive aesthetic. Impressive to the eye and to the touch, each set includes 2 units, perfect for giving your model a more authentic feel.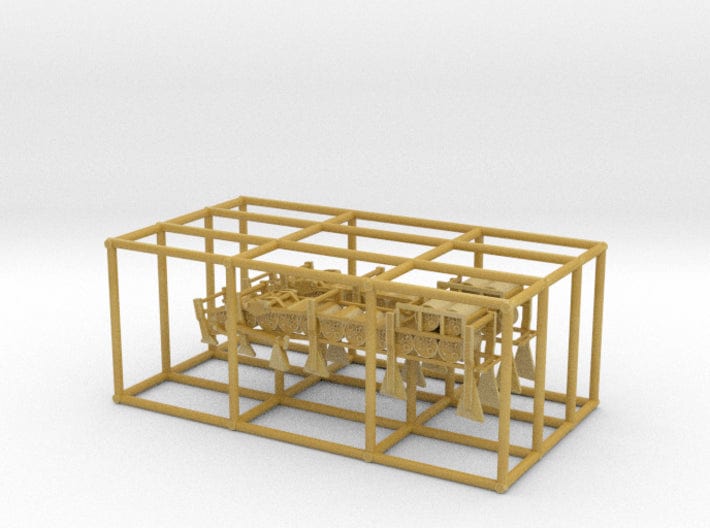 This product has no reviews yet.