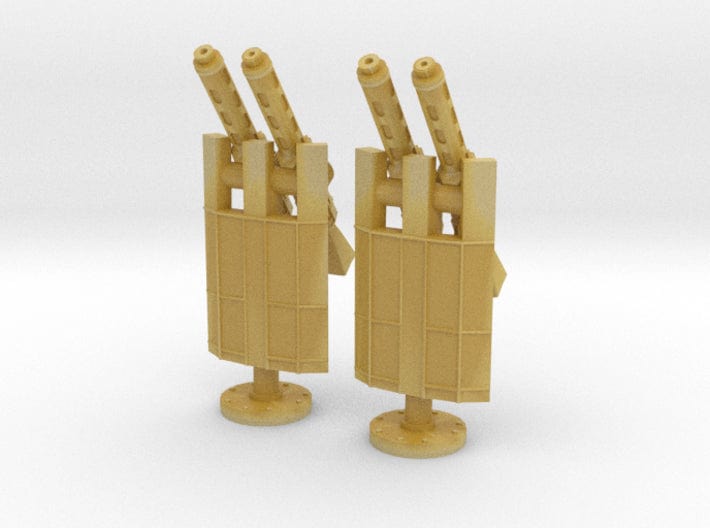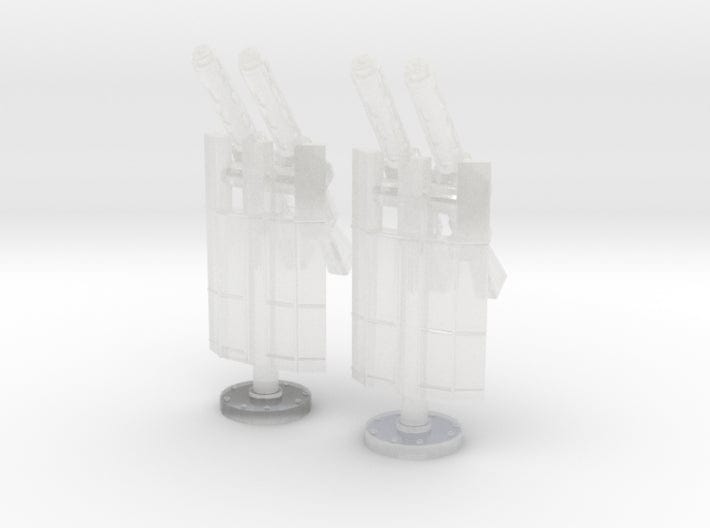 1/144 USS Saucy PG-65 Lewis MG set 2pcs
The exquisitely detailed 1/144 scale USS Saucy PG-65 Flower Class Corvette - Lewis MG set is an ideal addition to any collector's showcase. Masterfully hollowed for a lighter weight, this set features two units of the stylish Lewis Gun, sure to set the tone for any ultra-luxurious setting. Immaculately scaled from the original model, this set is the perfect complement to the USS Saucy PG-65.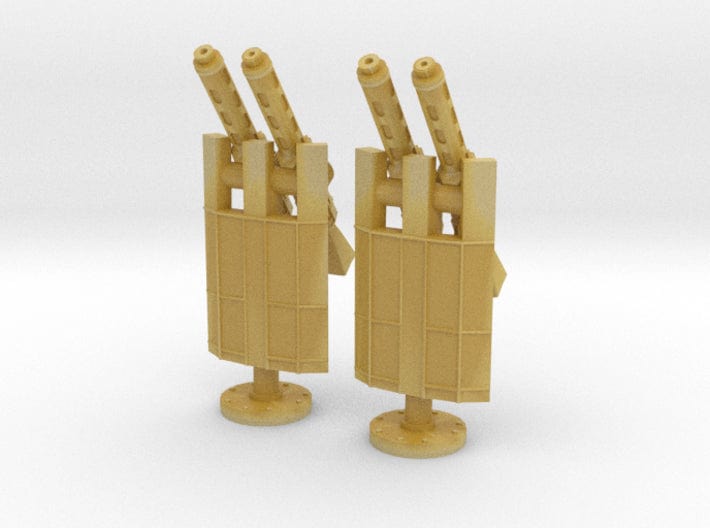 This product has no reviews yet.