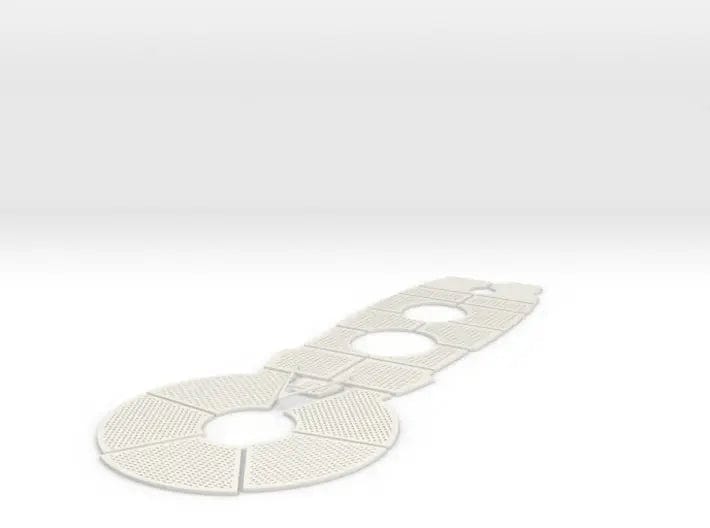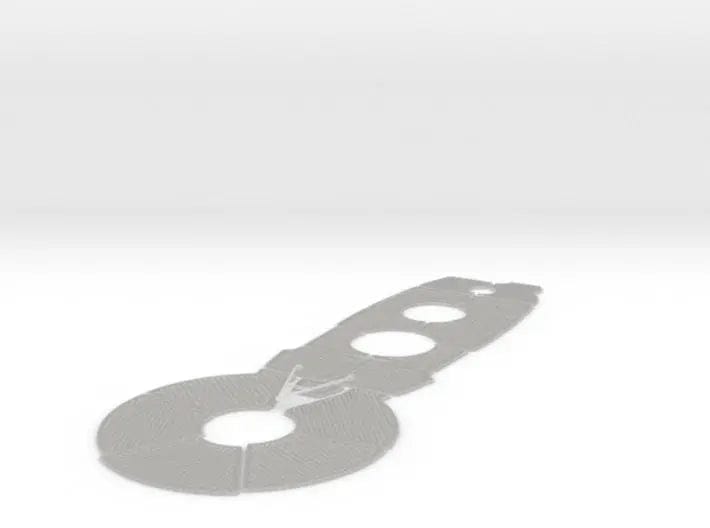 1/16 DKM Uboot VIIC conning tower deck panel
This intricate 1/16 scale, highly detailed and accurate deck panel for U-Boat VII/C conning tower (fairwater) is the perfect addition to any collector's set. Carefully crafted to match the original, the model is hollowed to save on materials while preserving its exquisite quality. Unpainted, it awaits the creative touch of an artist.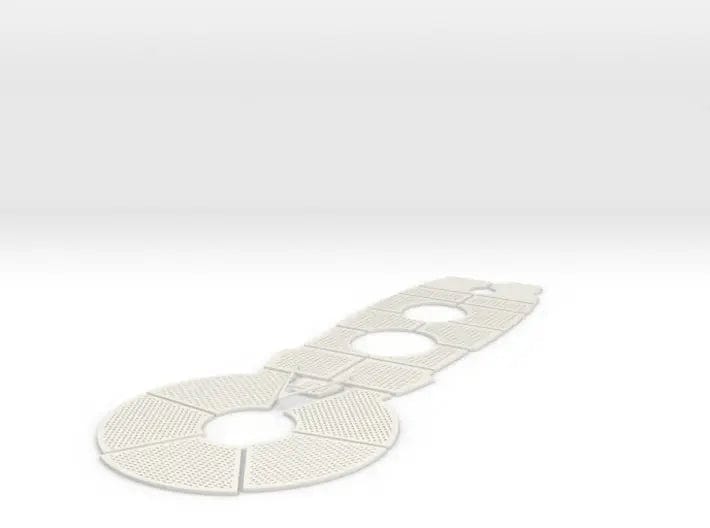 This product has no reviews yet.