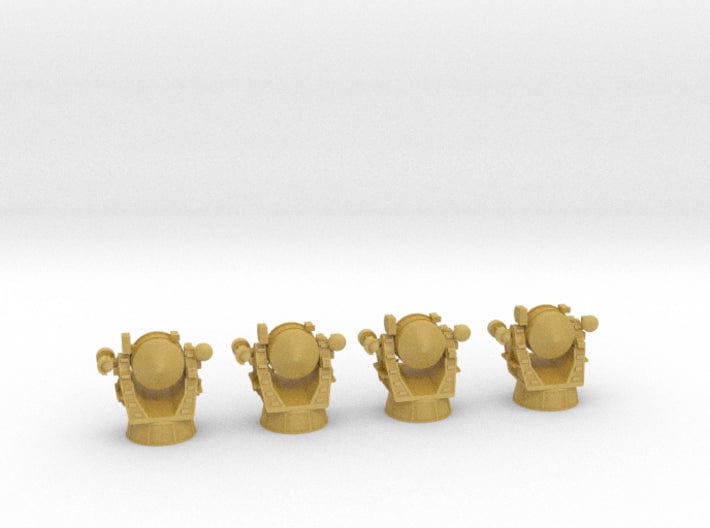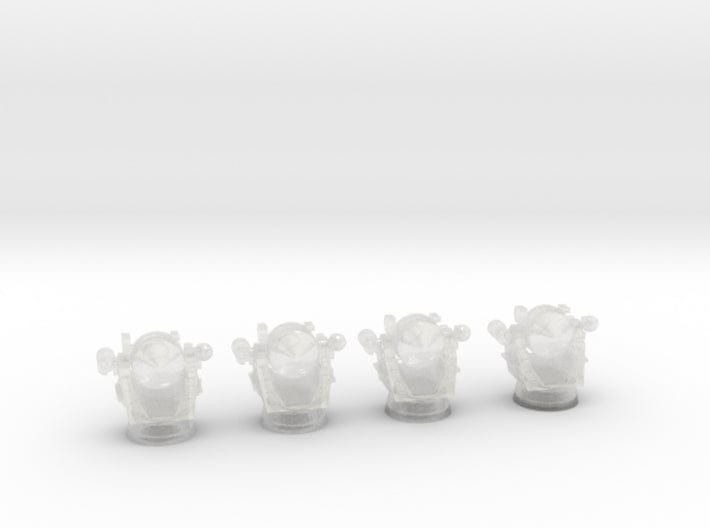 1/192 USN AN-SPG 55B set 4pcs
This exquisite 1/192 scale AN/SPG 55B tracking/illumination radar set of 4 units is an intricate and highly accurate model, designed for U.S. Navy ships. It was used on several distinct classes of ships, from Kitty Hawk-class aircraft carriers to Farragut-class destroyers. Unpainted and with a pedestal diameter of 9.80mm, each unit has been hollowed to minimize material while remaining true to the original. This set of 4 is perfect for any finer navy model collection.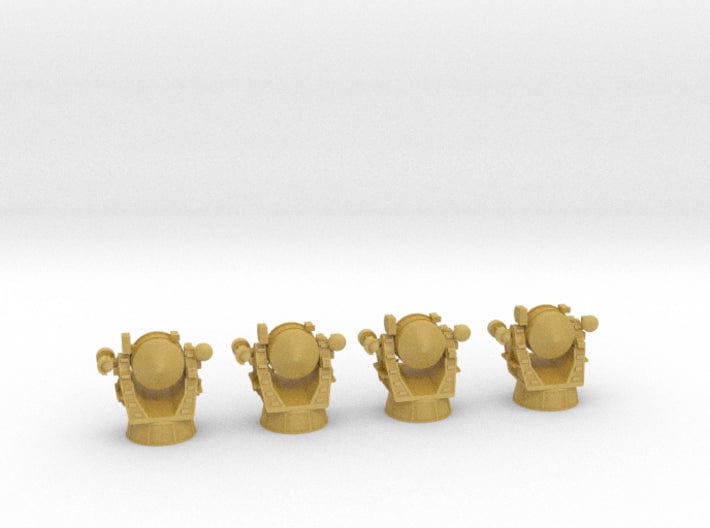 This product has no reviews yet.