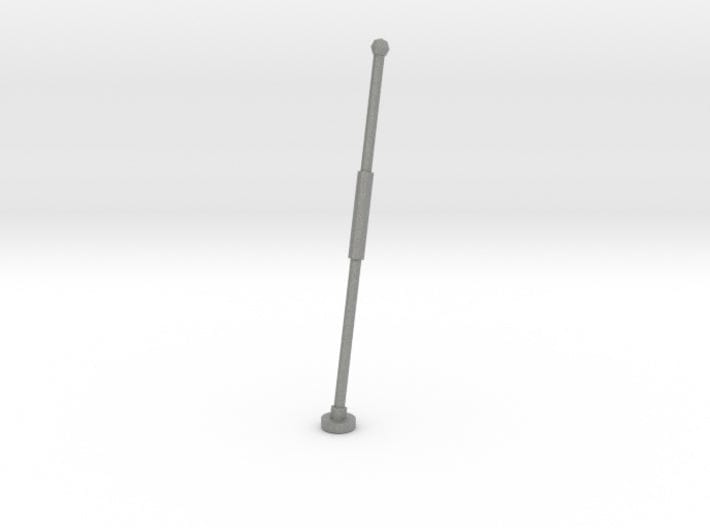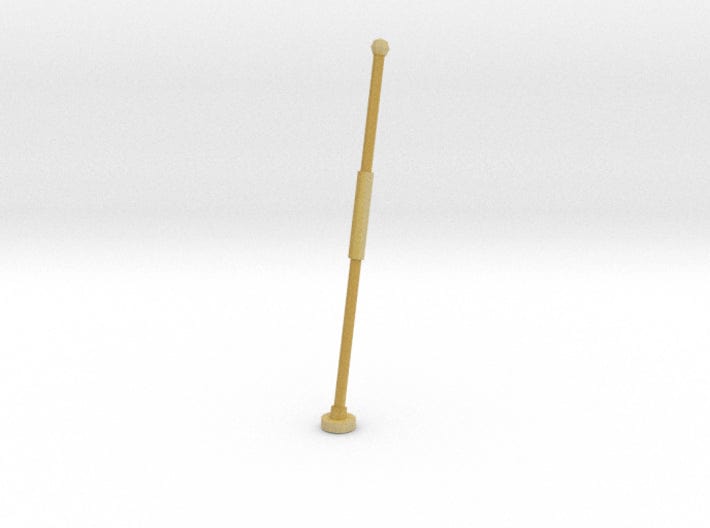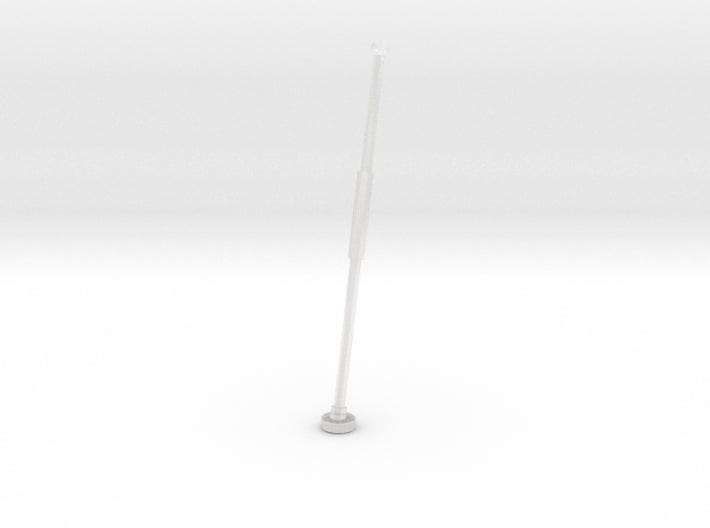 1/20 US PT Boat rear flag staff
This 1/20 scale PT Boat rear flag staff model is crafted with exceptional detail and accuracy for an incomparable, exclusive scale model experience. Featuring a real-scaled, hollowed design that helps to reduce material without sacrificing detail, this model is the perfect addition to the avid scale modeler's collection. With a pristine unpainted finish, its sophisticated and elegant qualities make it an artfully exclusive choice.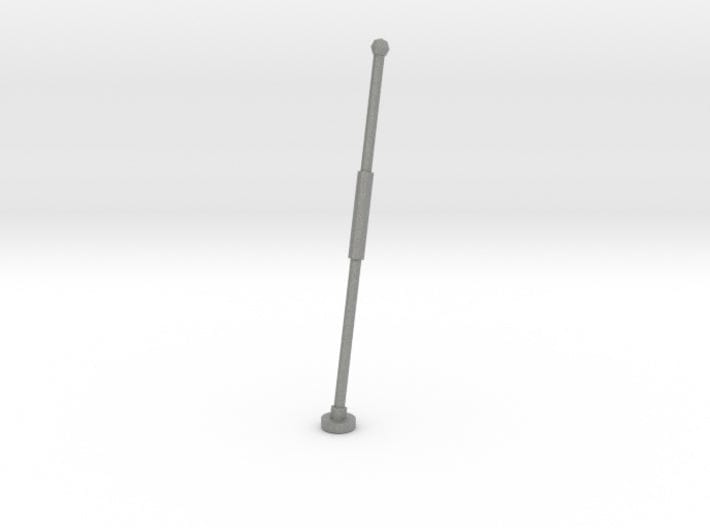 This product has no reviews yet.