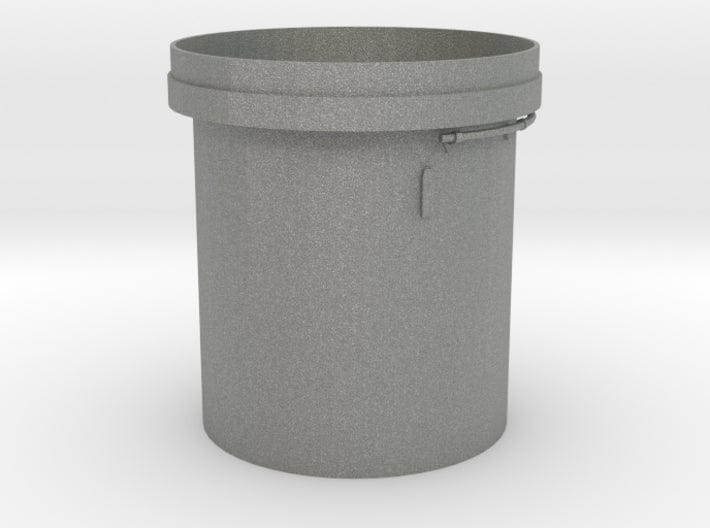 1/20 USN PT Boat 109 aft turret
Featuring intricate craftsmanship and precision, this 1/20 scale model of the PT Boat 109 aft turret limiting stop is the perfect addition to any collector of military history. Each part is crafted from high-quality materials and hollowed to save on material, ensuring an accurate replication and durability. An unpainted canvas, it's ready for you to create your own masterpiece.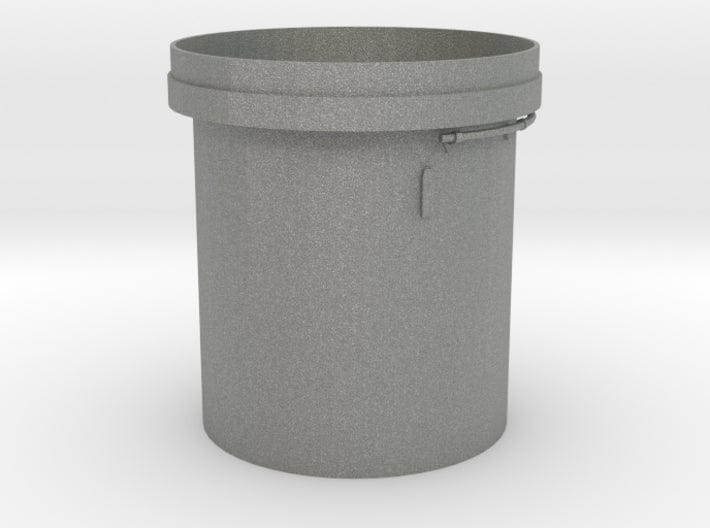 This product has no reviews yet.