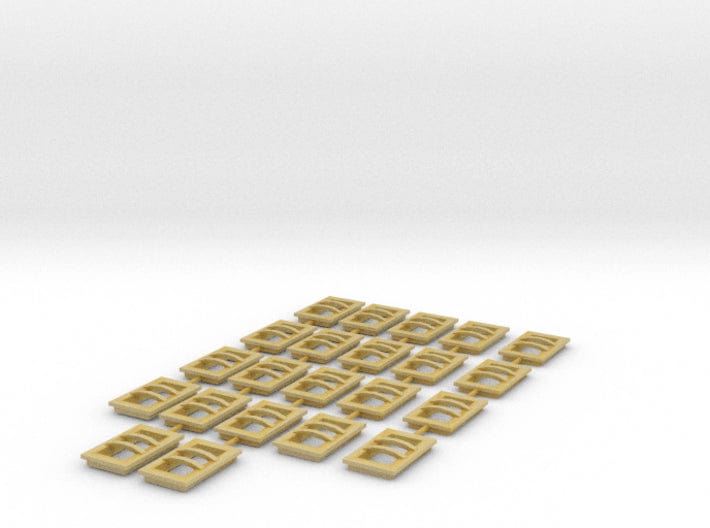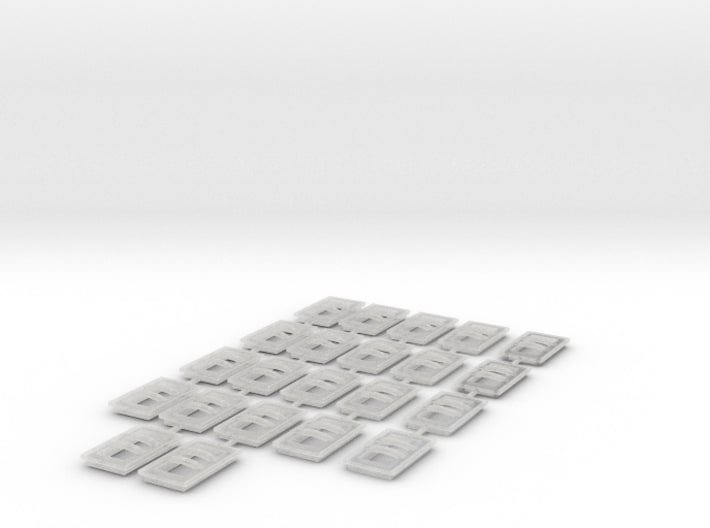 1/20 USN PT Boat 109 deck dead lights
This 1/20 scale, highly accurate model of US PT Boat 109  deck dead lights is truly a work of art, crafted to perfection from its exact scaled original. Hollowed for a lighter model to save material, this model is unpainted and comes as a set of 22 units. Add a touch of sophistication and exclusivity to your home with this elegant model.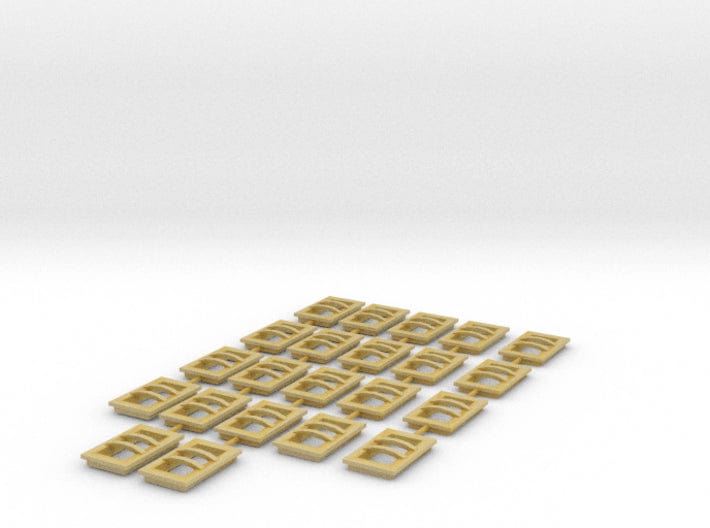 This product has no reviews yet.