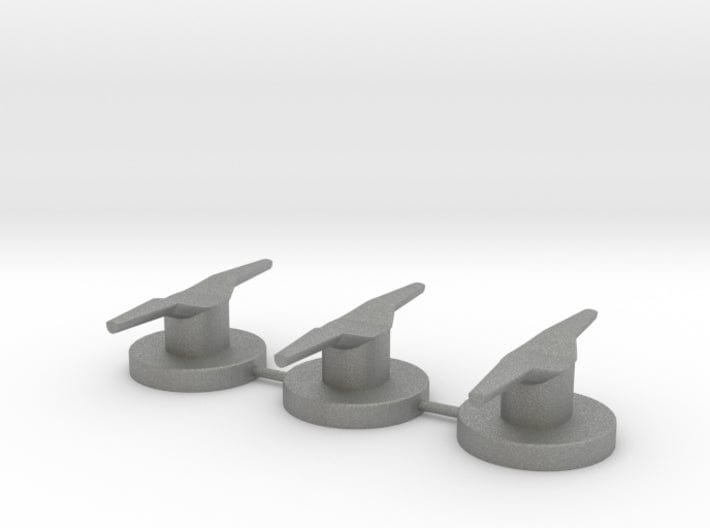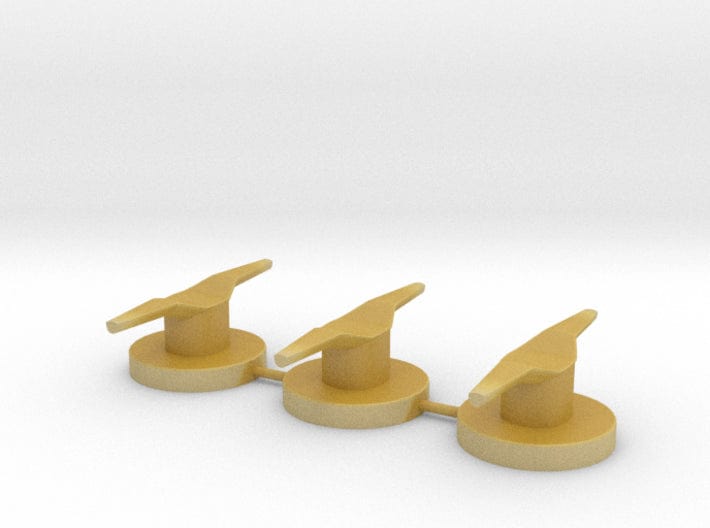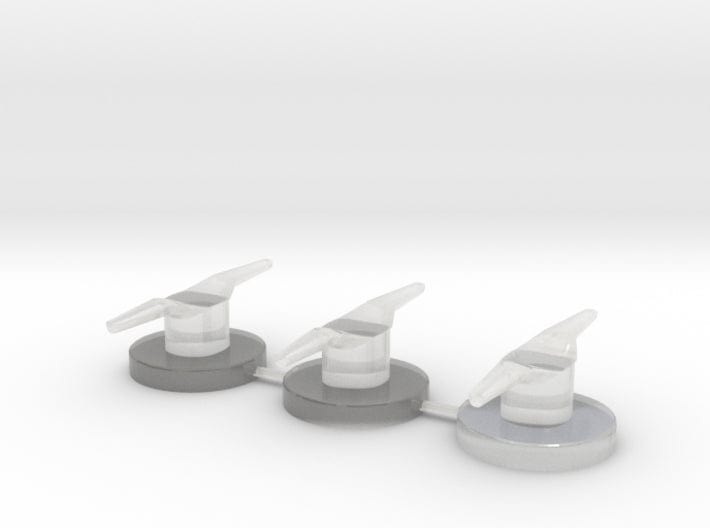 1/20 USN PT Boat 109 deck mooring bitts set
This exclusive 1/20 scale model of US PT Boat 109's deck mooring bitts will add a sophisticated touch to any model boat collection. Crafted with precision and attention to detail, this intricately detailed set of three units will deliver superior accuracy and realism. Unpainted and hollowed to save on materials, these mooring bitts are sure to capture the essence of a premier boat.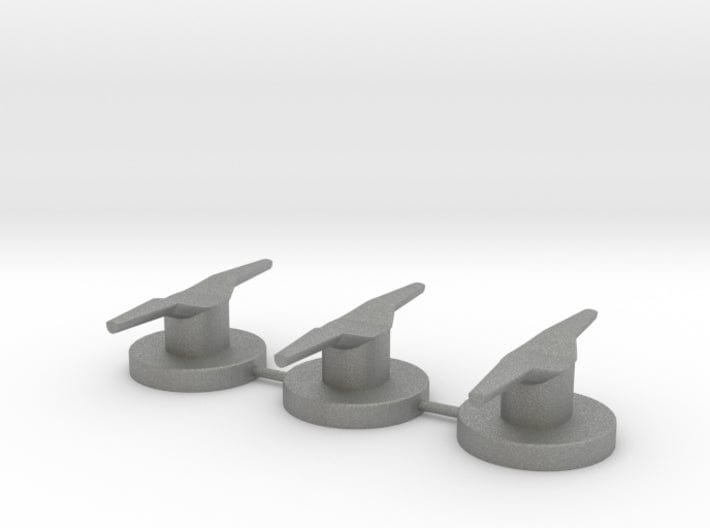 This product has no reviews yet.