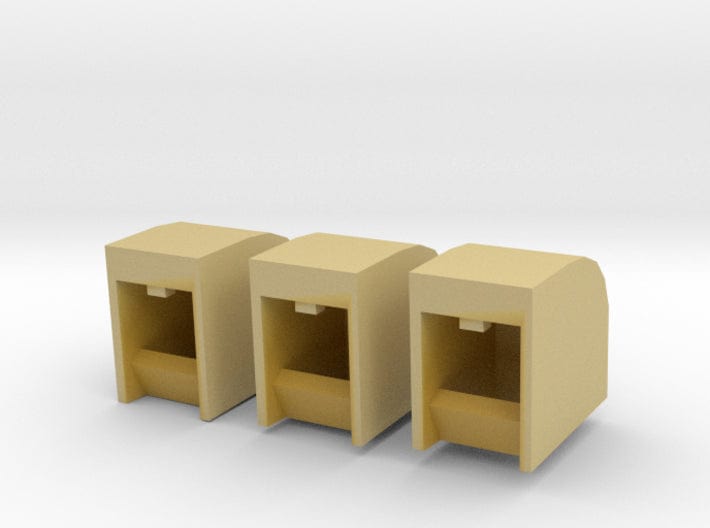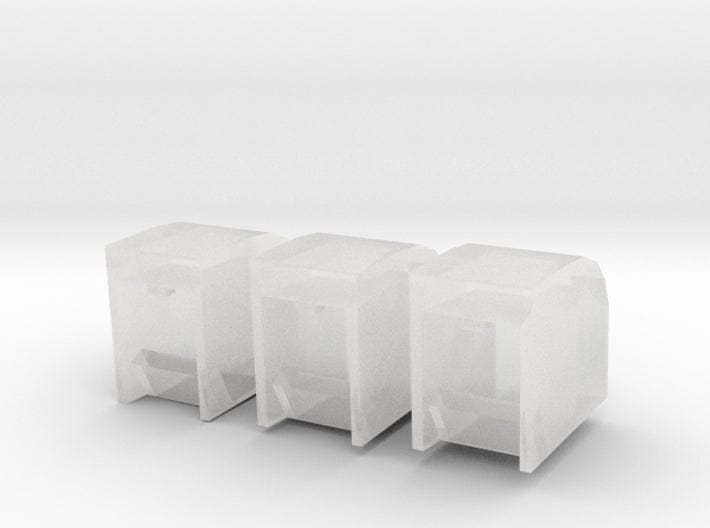 1/20 USN PT Boat 109 deck vents set
Embellish your 1/20 scale model of US PT Boat 109 with the deck vents set, crafted from the highest-grade materials with the utmost precision for an exceptionally accurate and detailed representation. This classically inspired set of 3 units are hollowed to save material and perfect for adding a touch of finesse to your masterpiece. Unpainted and exquisitely scaled to the original, this set exudes sophistication and refinement.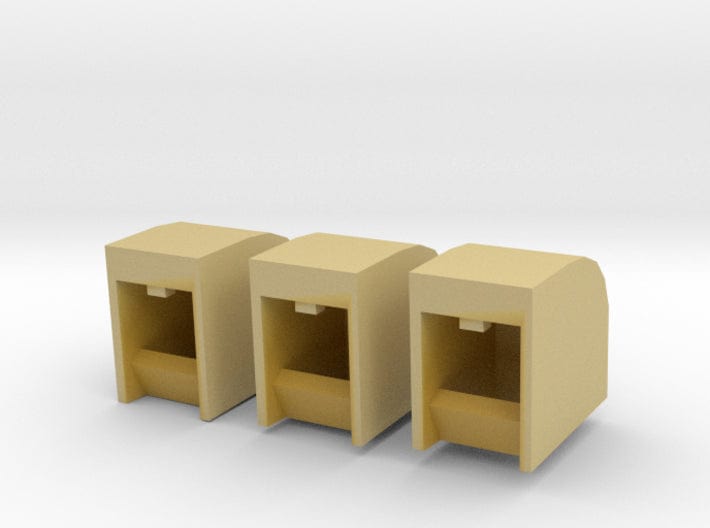 This product has no reviews yet.