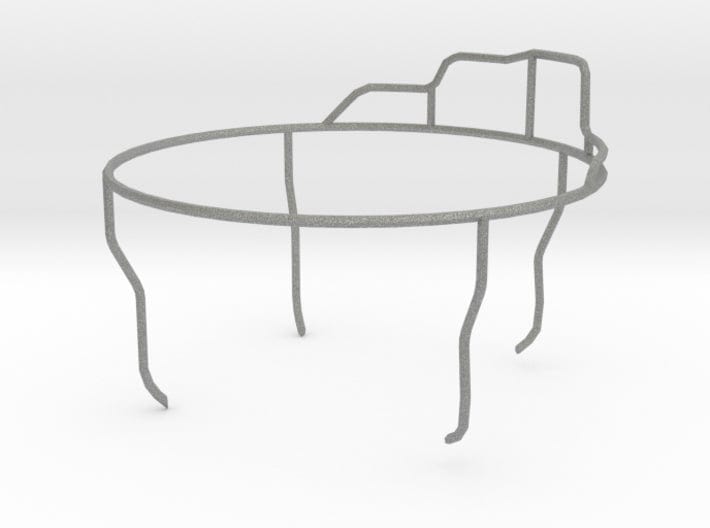 1/20 USN PT Boat 109 forward turret railing
This exquisite 1/20 scale model of USN PT Boat 109's forward MG turret limiting stop railing is a must-have for any serious collector. Crafted with intricate details and precision, it provides classic, refined design perfect for adorning any mantle. Unpainted, this hollowed masterpiece is weight-saving and subtly evocative of the historical boat itself.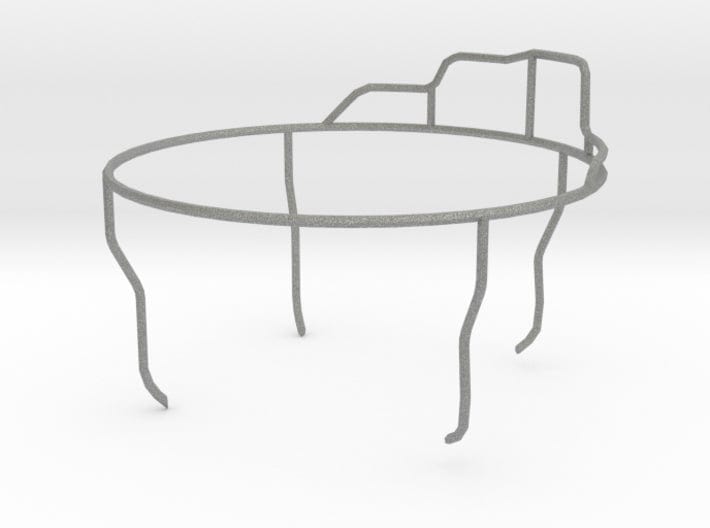 This product has no reviews yet.