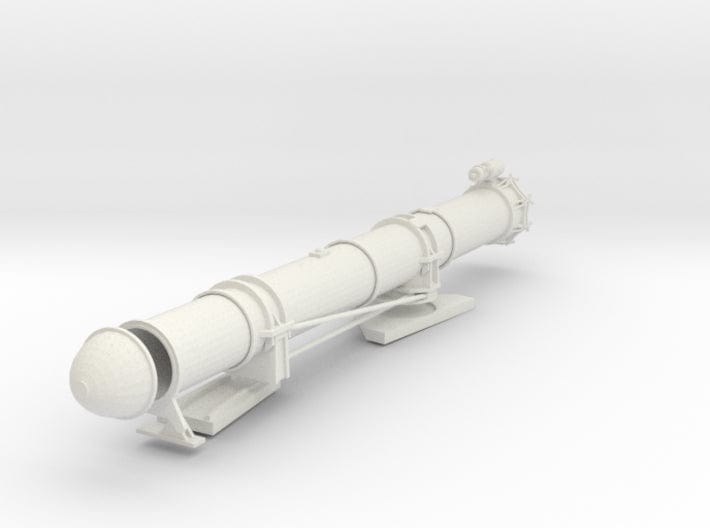 1/20 USN PT Boat 109 torpedo tube port Kit
This exquisite 1/20 scale model of the USN PT Boat 109's torpedo tube port Kit is hand-crafted with utmost attention to detail and accuracy. Crafted from real-scaled figures of the original, and made with hollowed-out architecture to conserve materials, this unpainted model embodies luxury and sophistication. Add a touch of class to your collection today.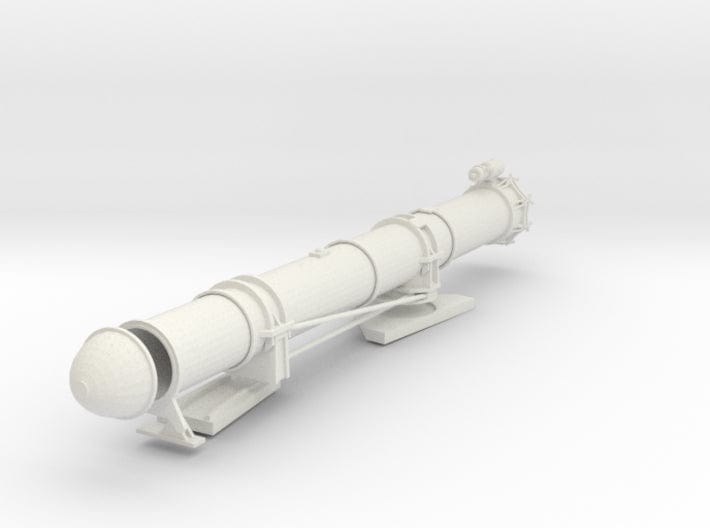 This product has no reviews yet.