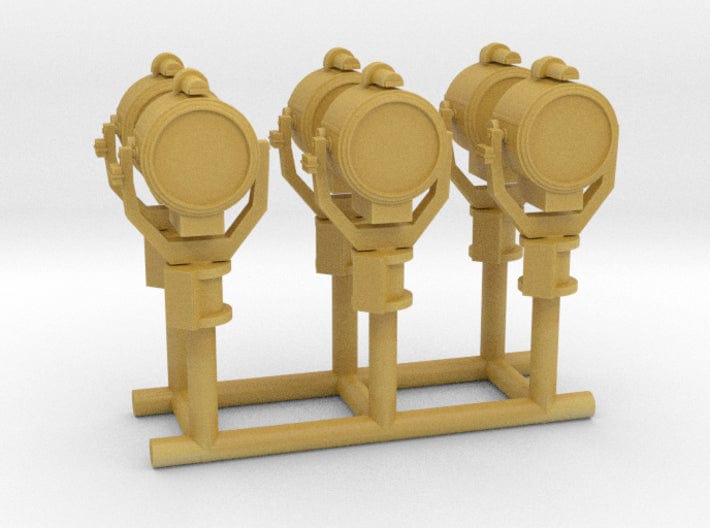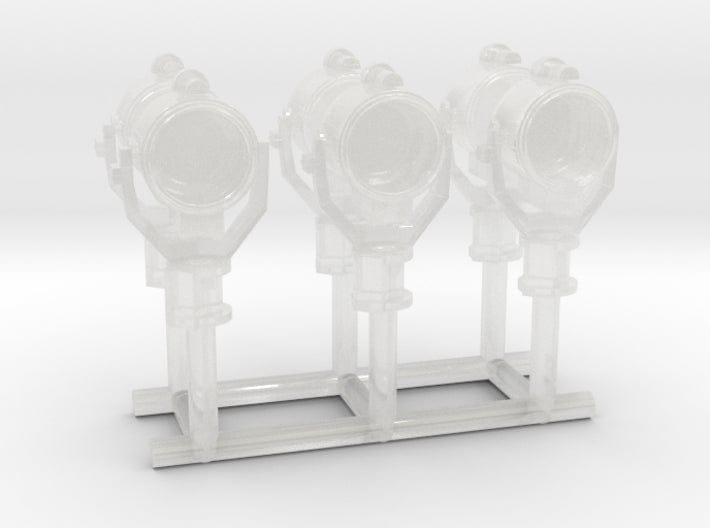 1/200 USN 24 inch searchlight set 6pcs
Enhance your 1/200 scale model of U.S. Navy warships from World War II with this intricately detailed searchlight set. Featuring a highly realistic 24 inch searchlight design, this kit lets you add an authentic touch to your project with its faithful reproduction of the real-world counterpart. Each model is hollow to save materials, and ready for you to give it your own personalized paint job. Elevate your ship-building experience with this exquisite 1/200 USN 24 inch Searchlight set.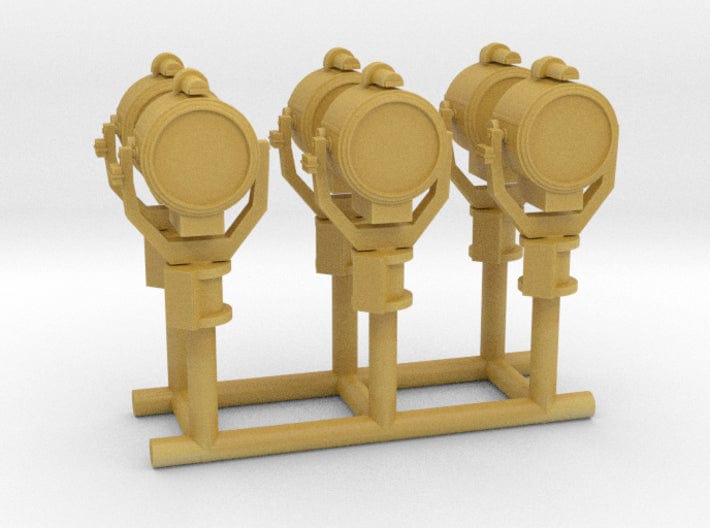 This product has no reviews yet.