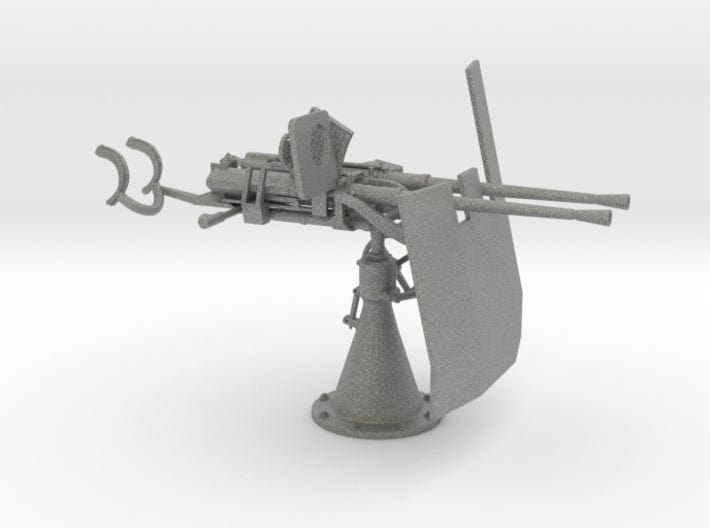 1/24 DKM double 20mm C/30 flak with shield
Crafted with attention to detail, this 1/24 scale model of the Germany Kriegsmarine WWII double 20mm C/30 flak with shield will add a sophisticated touch to your collection. Made with accurate measurements in relation to the original, this model boasts real scaled dimensions with hollowing to save on material. Put to use by both the DKM S-100 schnellboot and U-Boot VIIC /41 deck gun, this piece is sure to make a unique and stylish statement.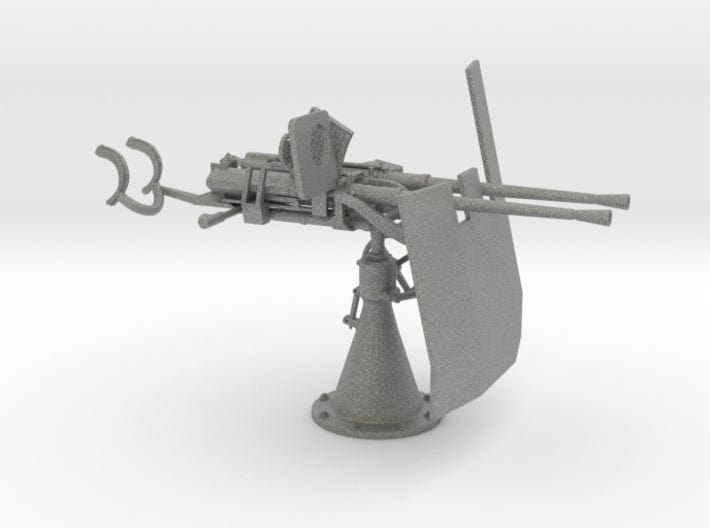 This product has no reviews yet.