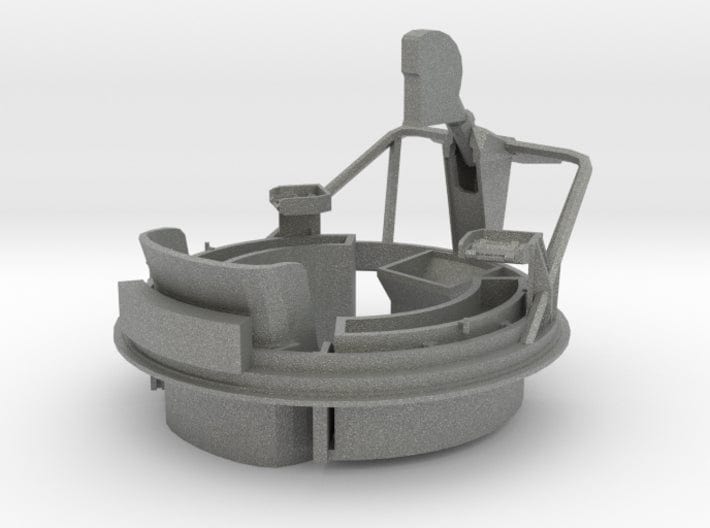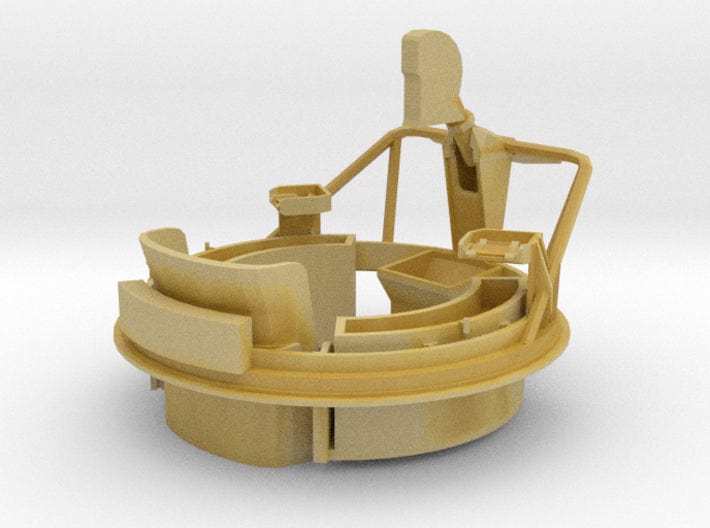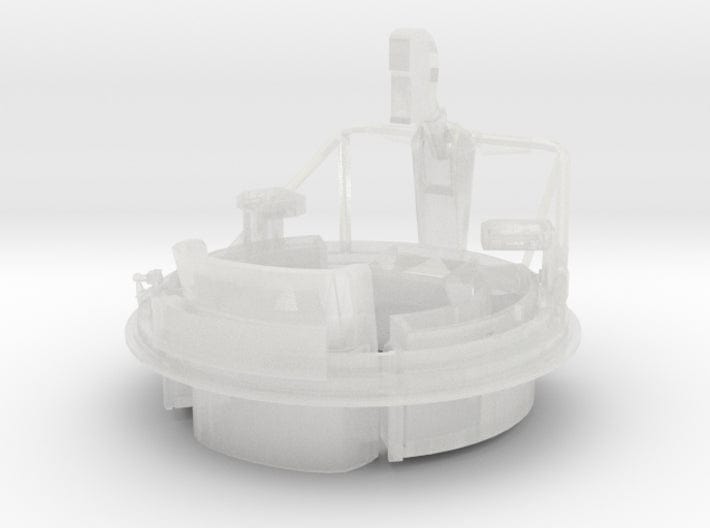 1/24 USN PT Boat 109 forward turret MG mount
Bring your 1/24 scale USS PT Boat to life with this highly detailed and accurate model of the Pt Boat 109's 0.50 inch machine gun mount Mark 17. Sitting inside the forward turret, this hollowed model is real scaled from the original, allowing you to experience the sophistication and exclusivity of an authentically reproduced piece of naval artillery. Unpainted, this premium product offers an elegant and tasteful way to complete your model.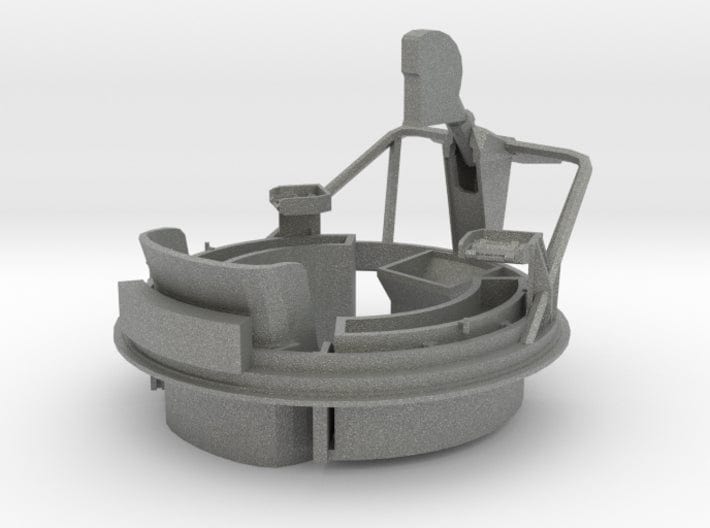 This product has no reviews yet.