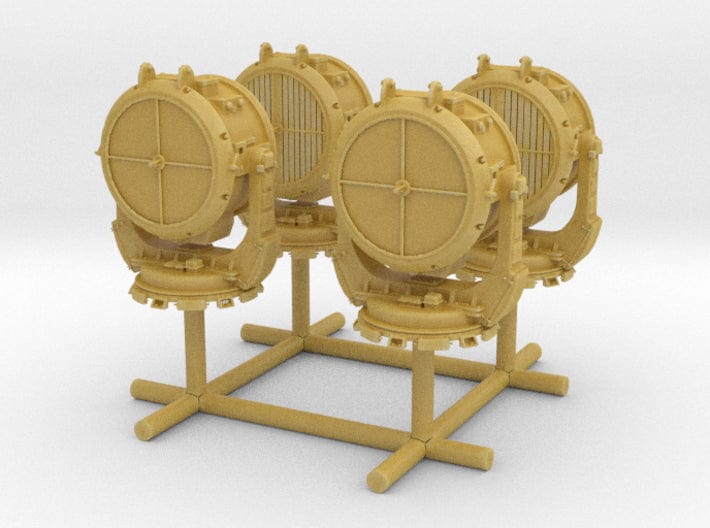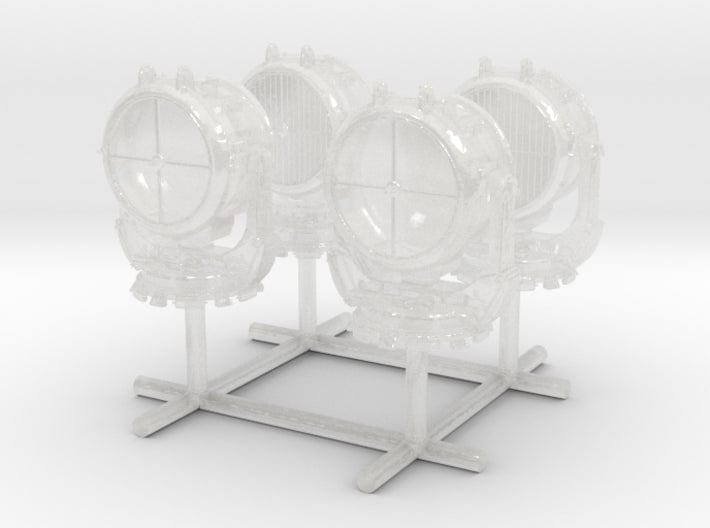 1/250 IJN Yamato searchlight 150cm set 4pcs
Experience the perfect blend of accuracy and craftsmanship with our 1/250 IJN Yamato searchlight 150cm set. Each model is painstakingly recreated to exacting standards, with meticulous attention to detail and breathtakingly authentic scale. Enjoy a higher level of realism thanks to hollowed-out construction, perfect for the beginner or advanced model builder to put their own spin on this classic set. Add must-have sophistication and a historical touch to your collection with the 1/250 IJN Yamato Searchlight 150cm set.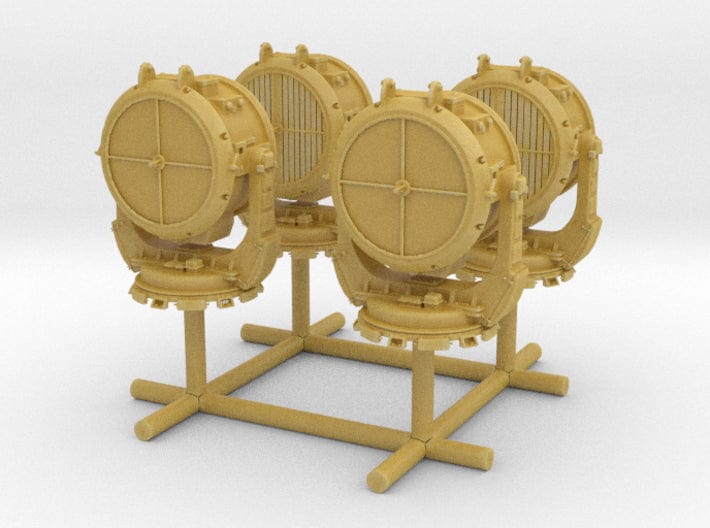 This product has no reviews yet.