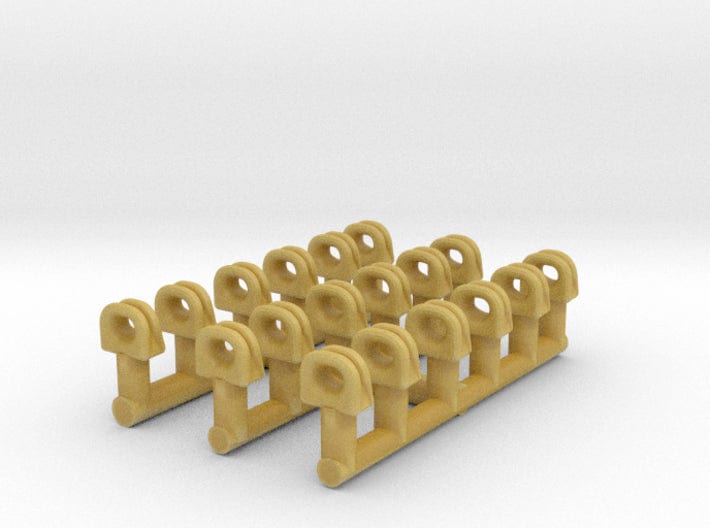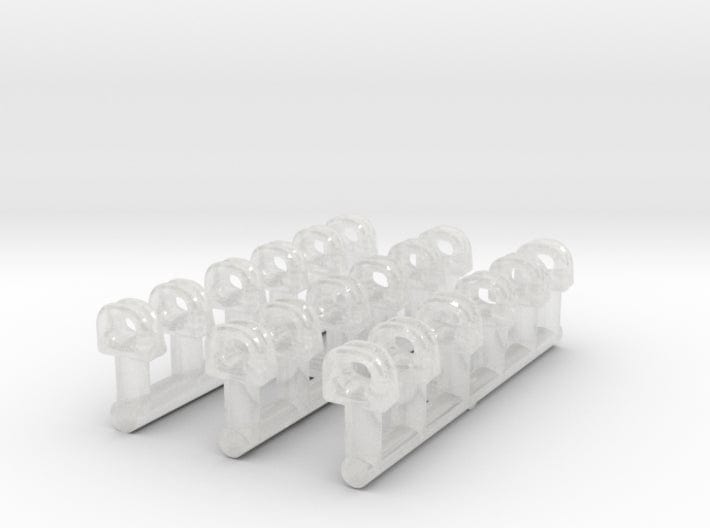 1/250 USN fairlead towing chock set 18pcs
Replicate the most realistic and accurately detailed towing chocks for US Navy ships with this 18-piece 1/250 scale model set. Carefully crafted with hollowed material to ensure maximum efficiency, this USN Fairlead Towing Chock set is perfect for use with Fletcher, Benson, PCE Class, Gleaves and other USN Destroyers. An unpainted masterpiece, this set grants modelers unlimited creative freedom.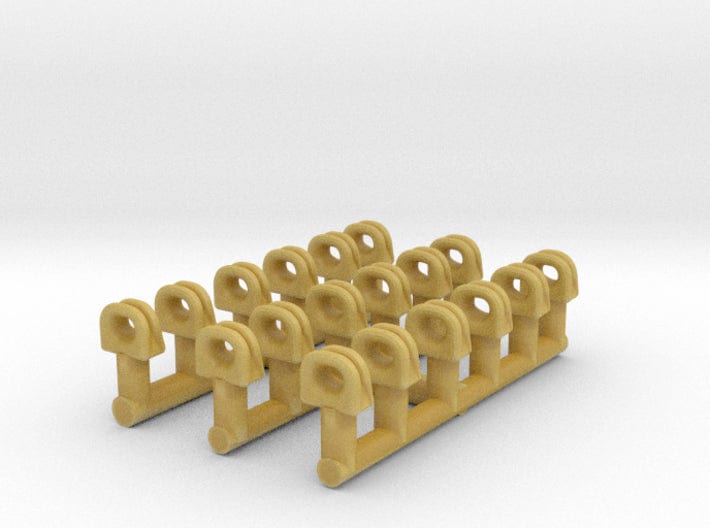 This product has no reviews yet.