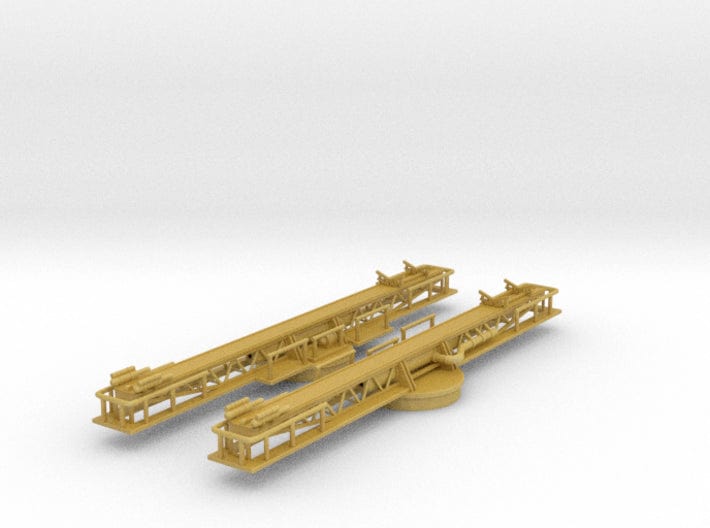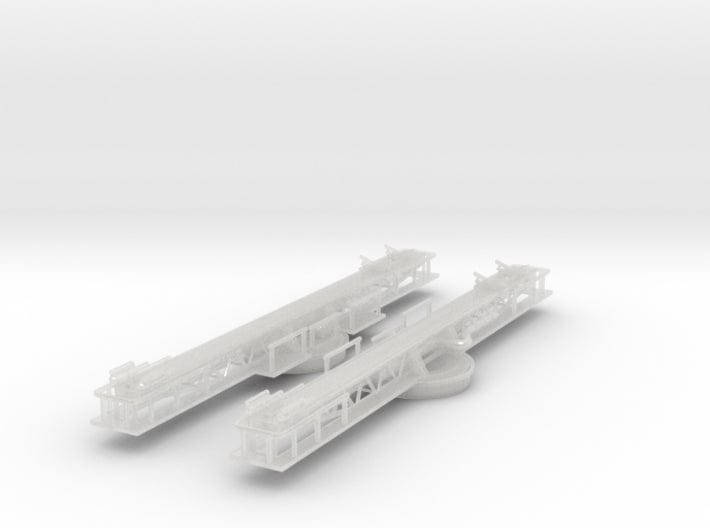 1/285 USN P-6 catapult
Experience model-building with the utmost sophistication with the 1/285 USN P-6 catapult. Expertly crafted to meticulously recreate the aircraft catapult found on U.S. Navy ships, this 1/285 scale model is sure to bring a high level of realism and detail to any modeler's collection. Hollowed to conserve material, this set of two units comes unpainted for a blank canvas of creative possibilities. Elevate your model-building game with the sophisticated and exclusive styling of this premium product.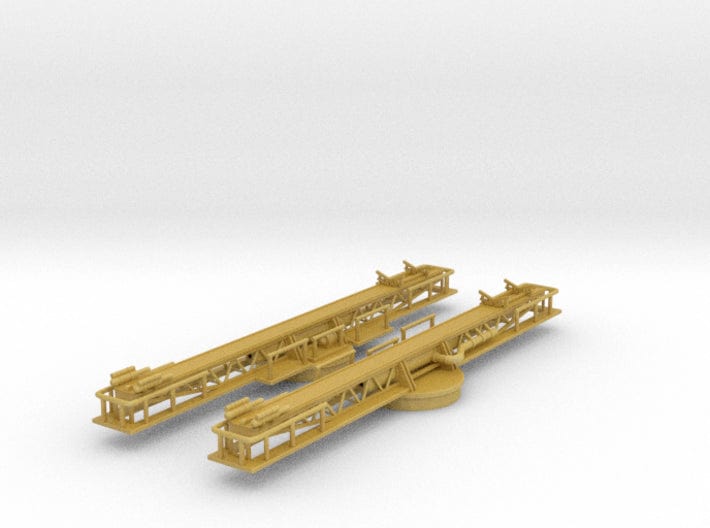 This product has no reviews yet.