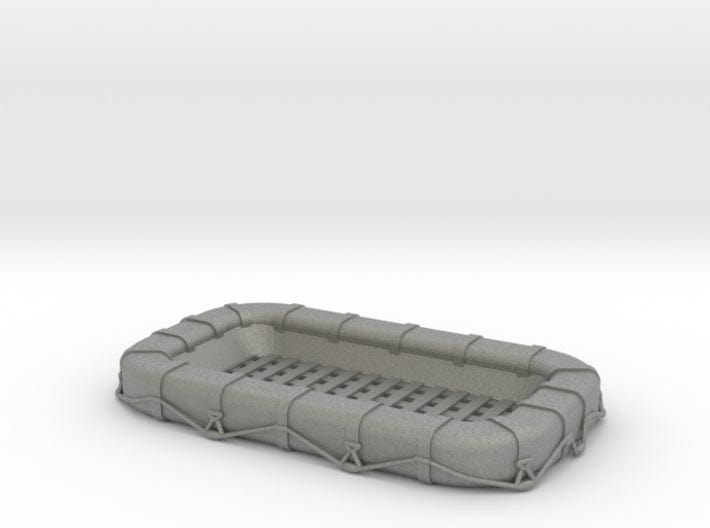 1/30 USN life raft square
Adorn your collection with this highly detailed 1/30 scale model of a WWII USN life raft square for U.S. Navy ships, faithfully reproduced from the original in actual size. Its meticulous craftsmanship and hollowed construction ensures durability and exceptional quality, while its unpainted form provides you with the unique, satisfying experience of beautifying it based on your own artistic vision. An exquisite piece designed to transform your battleship display into a truly breathtaking masterpiece.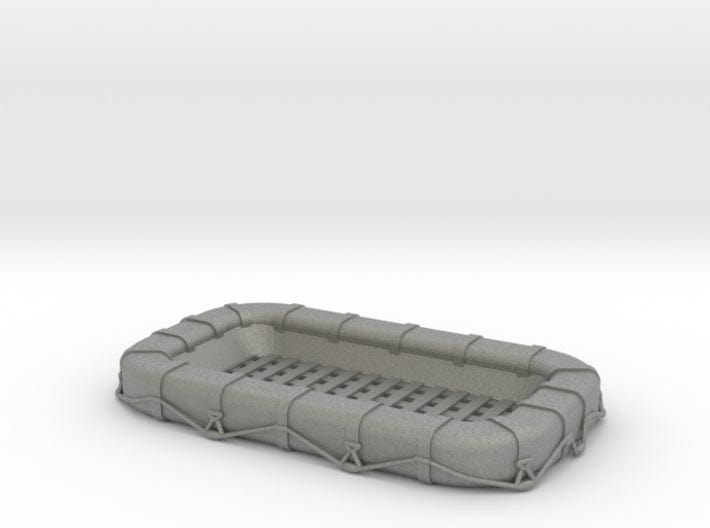 This product has no reviews yet.