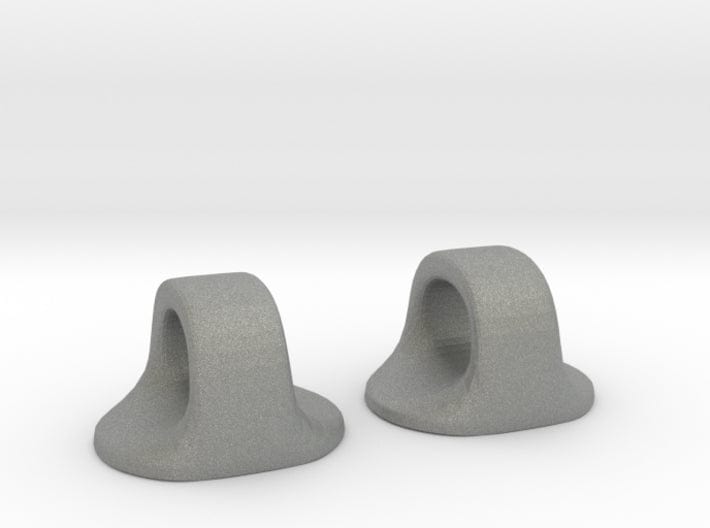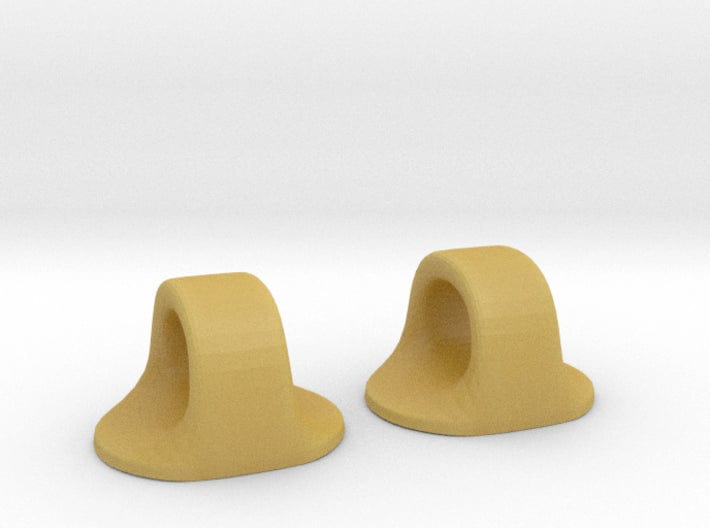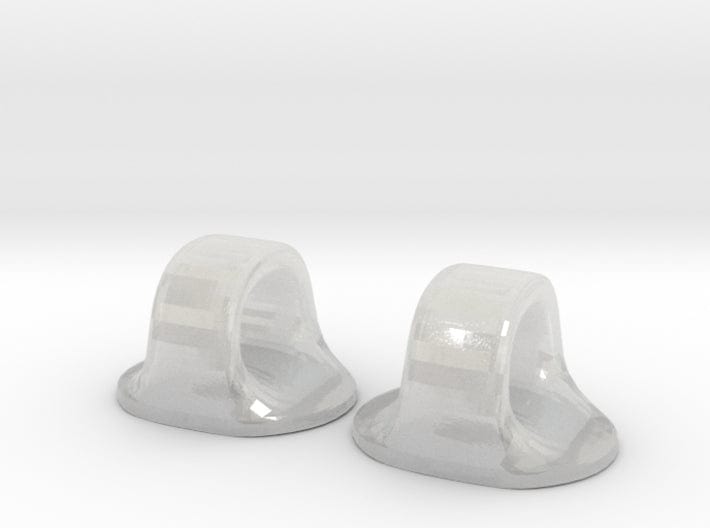 1/35 USN chock foredeck set 2pcs
Add distinguished artistry to any USN ship model with this 1/35 chock foredeck set. Crafted with premium precision and accuracy, it features two hollowed units to minimize material use. Perfect for Fletcher, Benson, Gleaves, PCE Class Destroyer, and other USN ships, these intricate pieces are a must-have for master modelers.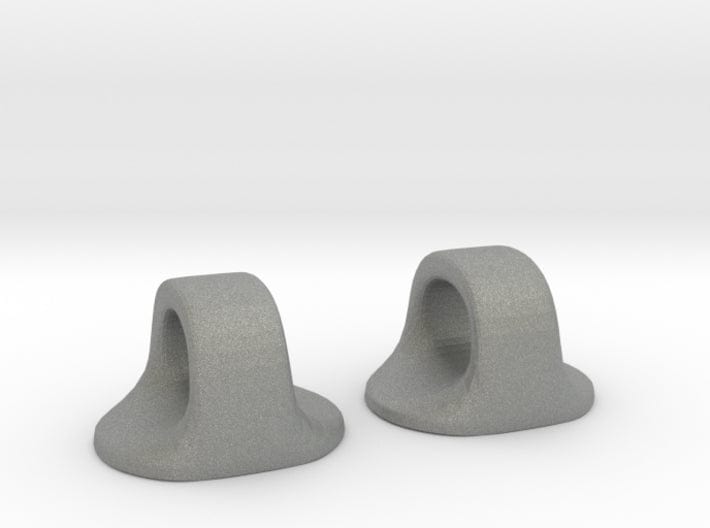 This product has no reviews yet.