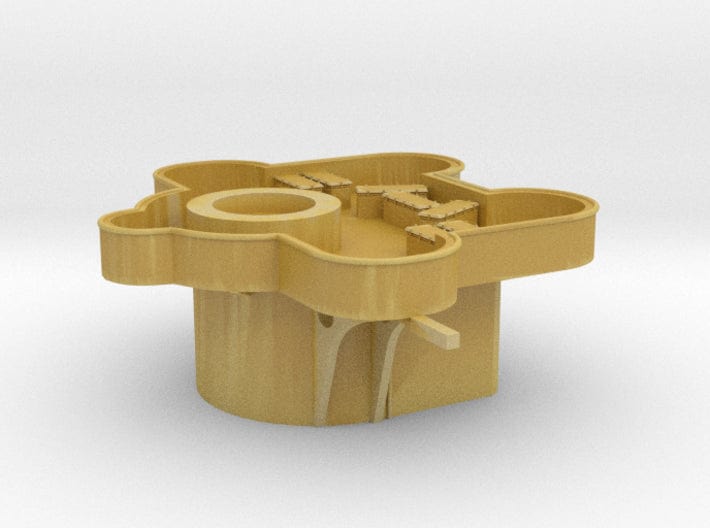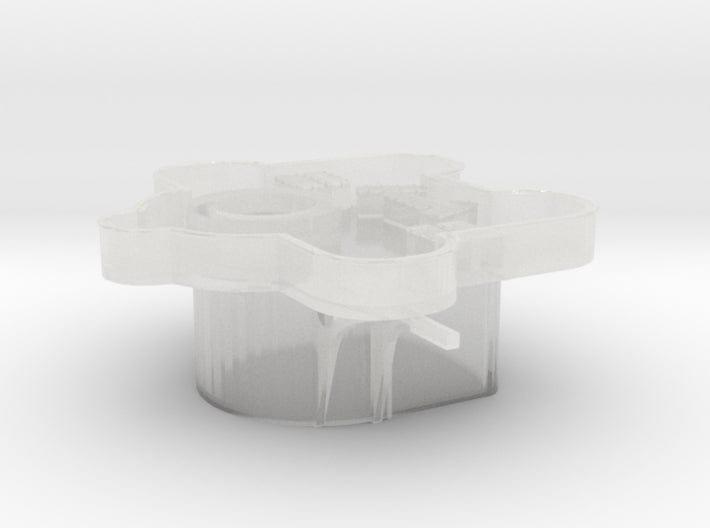 1/350 Richelieu structure aft deck 1
Crafted from the highest-grade materials, this 1/350-scale structure aft deck 1 of the Richelieu battleship brings WWII history to life. With accurate details and a hollowed design, the model comes ready for finishing touches like painting and further detailing. Perfect for recreating the legendary French battleship, it's a timeless collectible that will remain a part of your collection for years to come.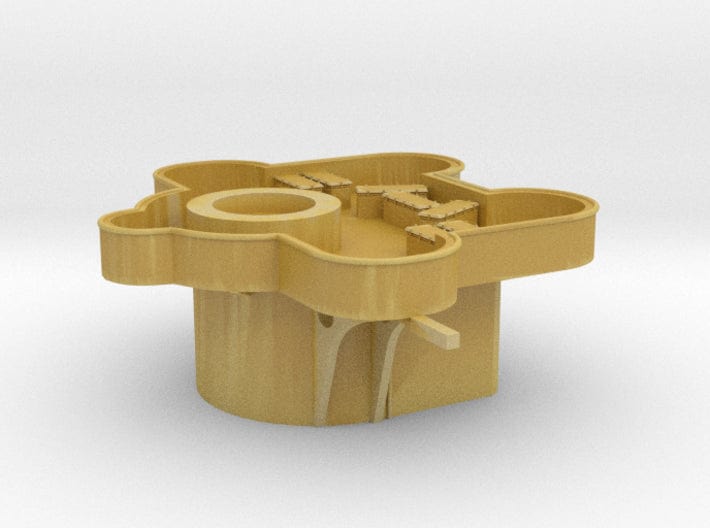 This product has no reviews yet.