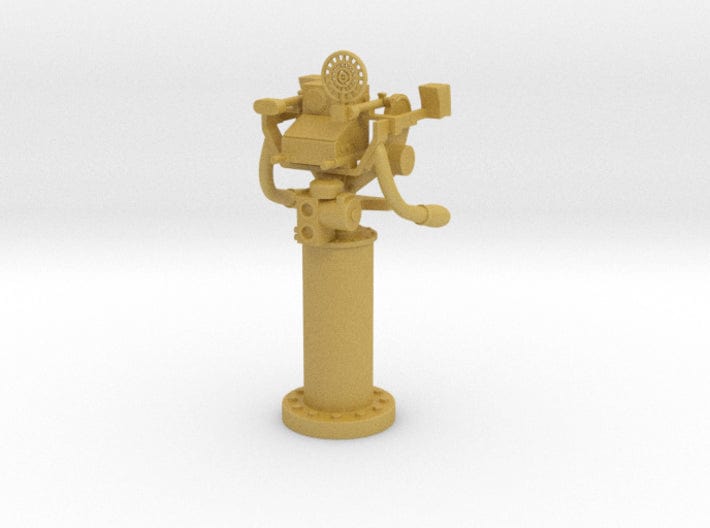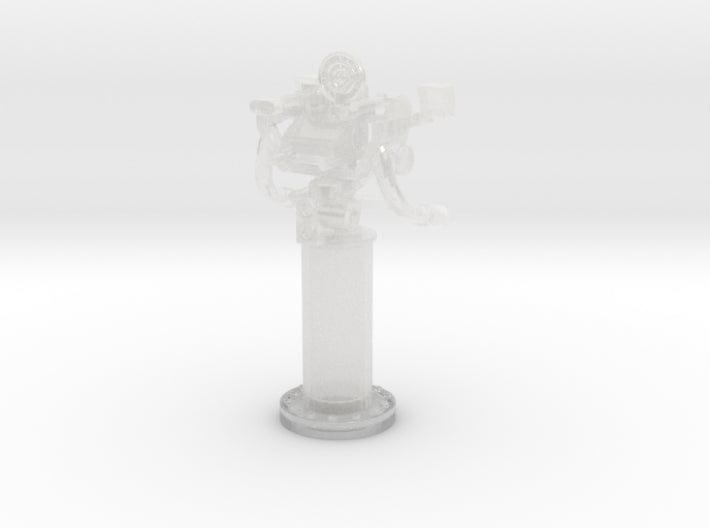 1/39 USN Mk51 director
Bring the high seas to life with our 1/39 USN Mk51 director! This intricately detailed replica of the MK 51 Fire Control System is the perfect addition to your 1/39 scale US Navy vessels. Accurate to the original, our model is ready to be painted and displayed - a must-have for any armchair admiral!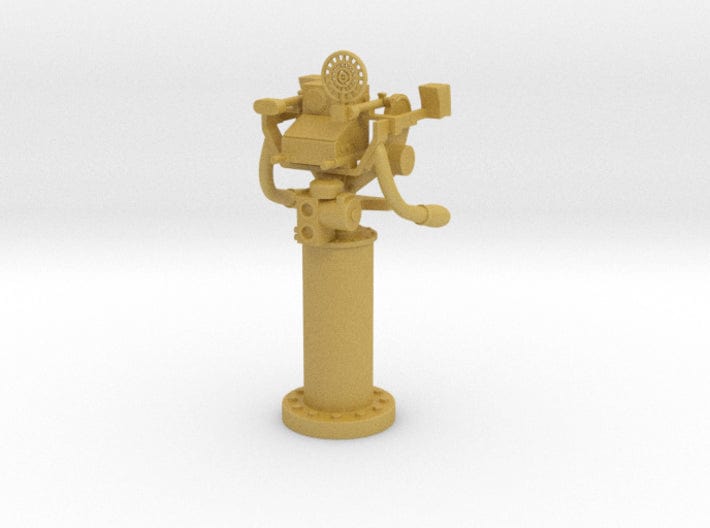 This product has no reviews yet.