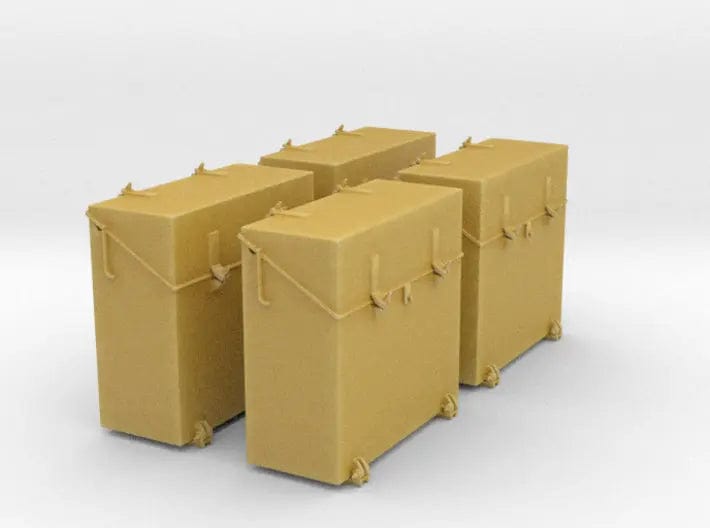 1/48 IJN storage box 25mm triple set 4pcs
Enjoy the intricate detail of this 1/48 scale, precision-crafted model of the Imperial Japanese Navy's iconic 25mm triple storage boxes, designed for use on nearly every World War II warship. This exquisite four-piece set features hollowed material for added efficiency, and each piece can be entirely customized when it comes to painting. Evoking the spirit of the era, this essential piece of naval history will add an exclusive and luxurious touch to your collection.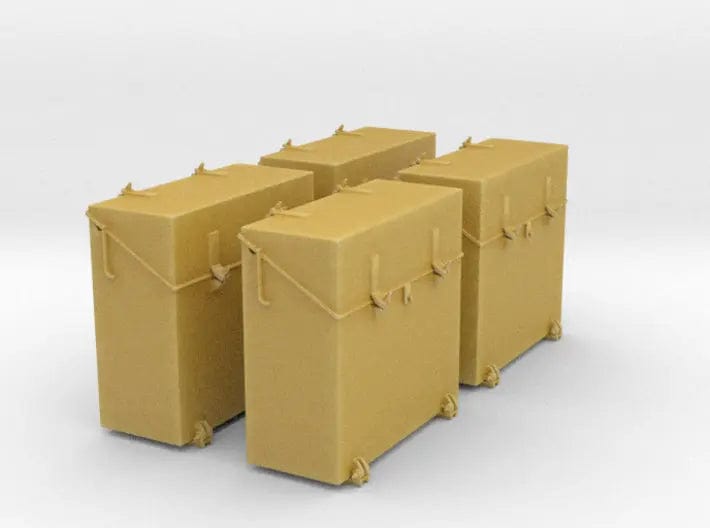 This product has no reviews yet.