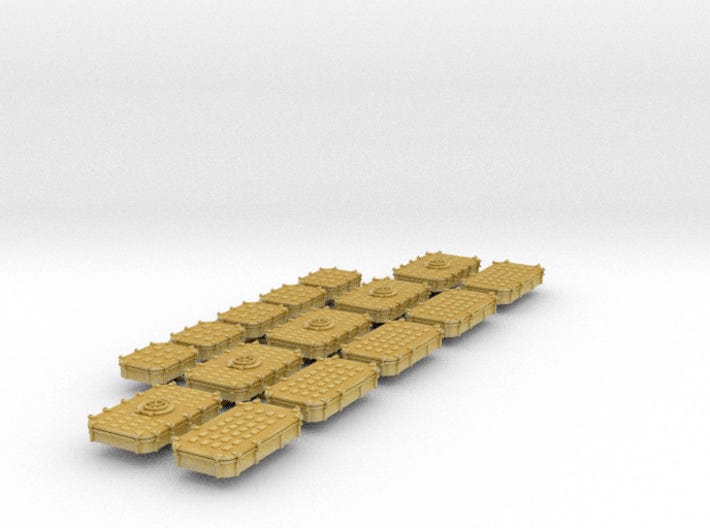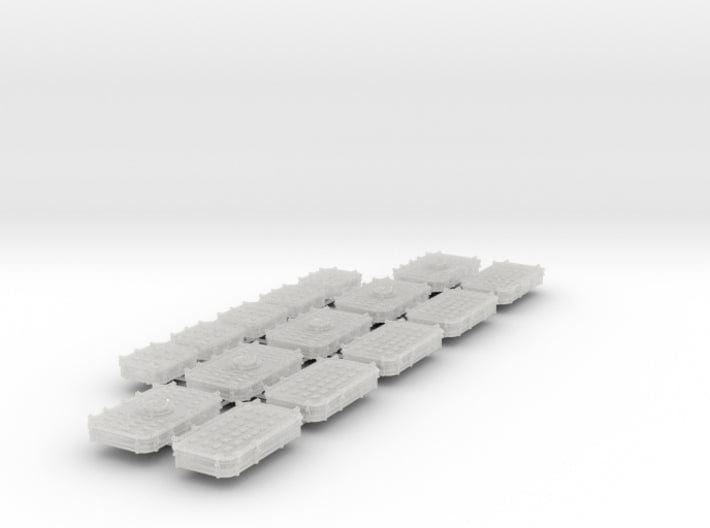 1/48 USN deck hatches set
This 1/48 USN deck hatches set offers a luxurious, museum-quality experience Ó boasting incredibly accurate and detailed 1/48 scale replicas of WWII-era deck hatches. Ideal for USN WWII Battleships, South Dakota Class, and US Massachusettes BB59, this set of 3x5 units is precisely scaled to the original and unpainted, offering a premium product that will make a stunning addition to any collection.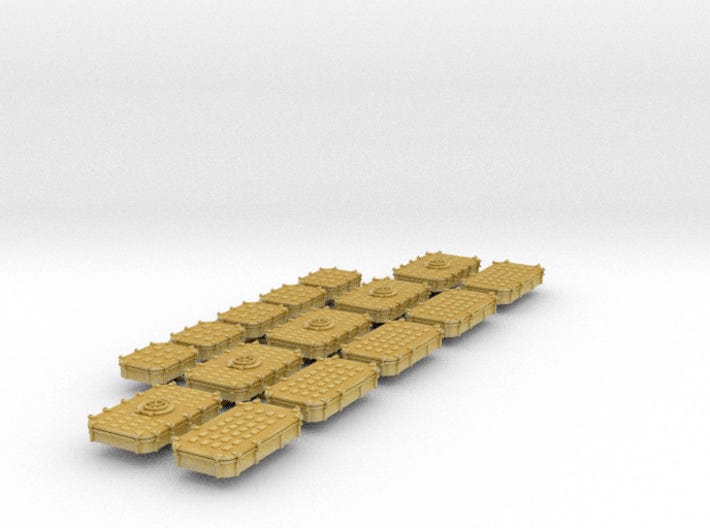 This product has no reviews yet.