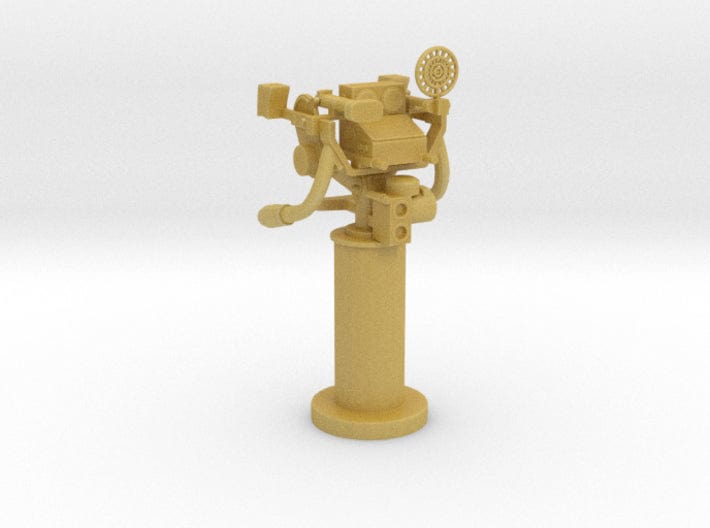 1/48 USN Mk51 director
Botch the job of keeping your ship safe no more with the 1/48 USN Mk51 director! In all its 1/48 scale glory, this fire control system for U.S. Navy vessels will keep your fleet armed and dangerous like Bofors 40 mm anti-aircraft mounts, a World War II staple on major warships. Fully scaled from the original and unpainted, don't be left vulnerable—get the 1/48 Mk51 director and stay ahead of the fight!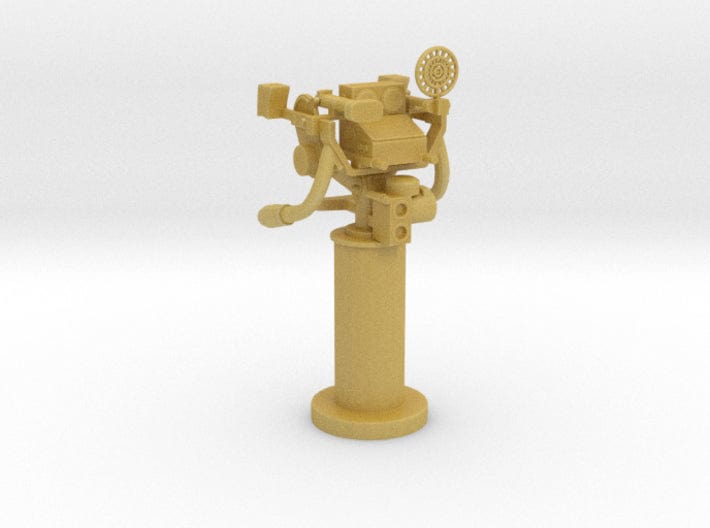 This product has no reviews yet.