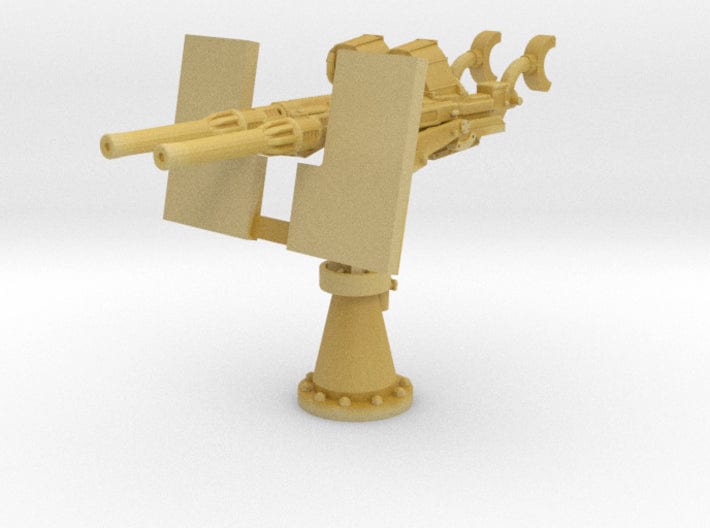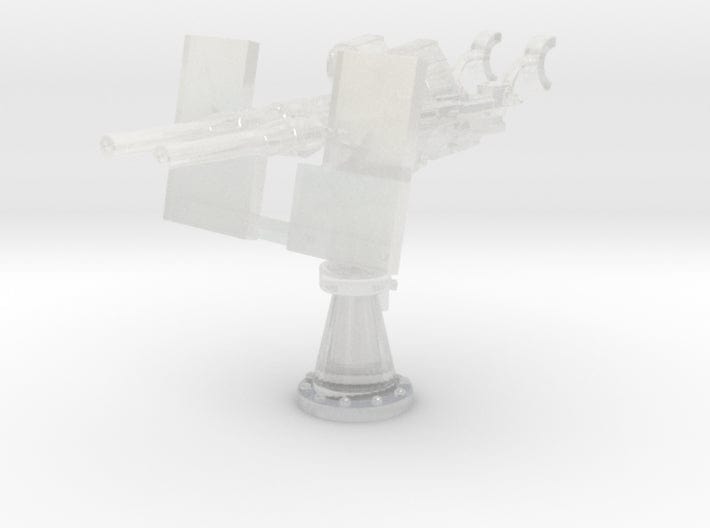 1/485 USN twin 20mm Oerlikon Mk10 set 16pcs
Introducing the 1/485 USN twin 20mm Oerlikon Mk10 set – the perfect addition to your naval model collection. Crafted to exacting standards with exquisite attention to detail, these models represent the pinnacle of 1/485 scale miniature craftsmanship. With its Mk10 pedestal and shield, the Oerlikon was the perfect defense for almost all Allied ships during World War II. Boasting a real scaled design from the original, as well as hollowed parts to reduce material, this set of 16 units is sure to add texture and sophistication to your naval model.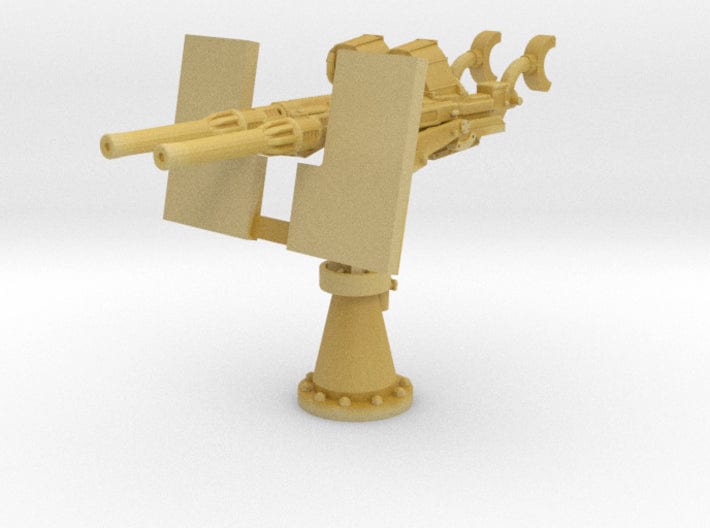 This product has no reviews yet.