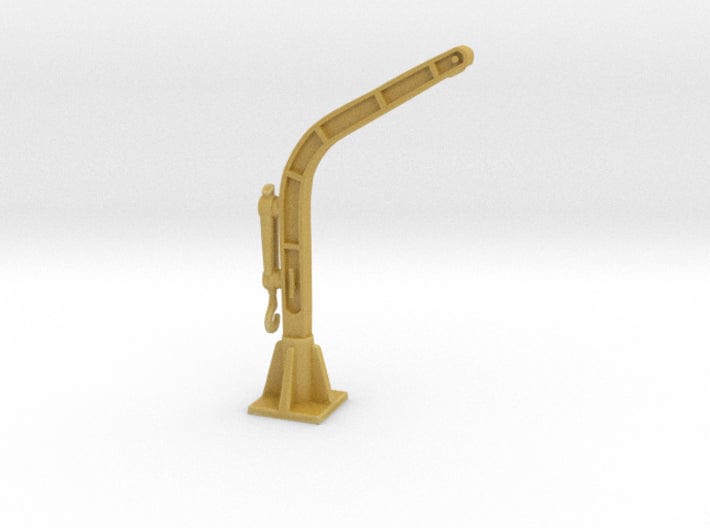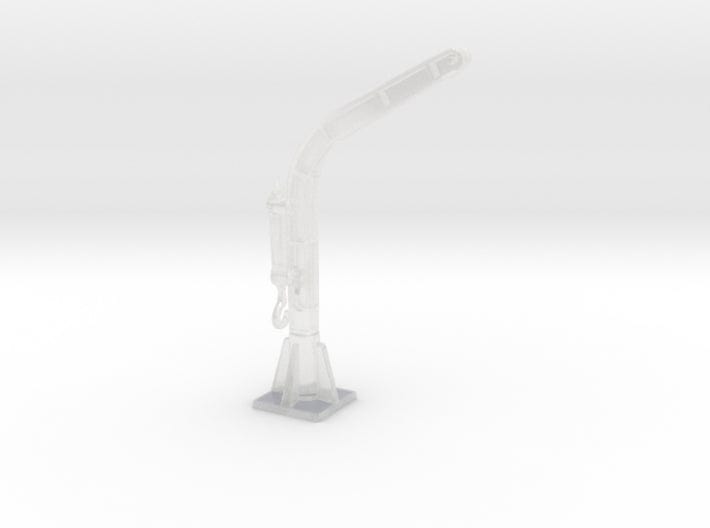 1/72 USN depth charge crane for WWII USN ships
For all your WWII naval needs, this 1/72 USN depth charge crane won't let you down! It's a perfect replica of the cranes used on original USN ships, plus it's designed for maximum durability and detail - down to the fully hollowed body to save on material. So stop messing around with paper boats and get your hands on this realistic and totally unsinkable model!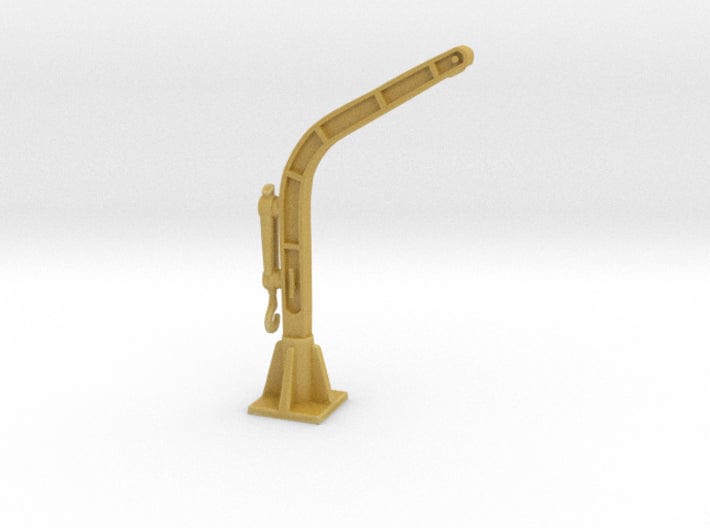 This product has no reviews yet.