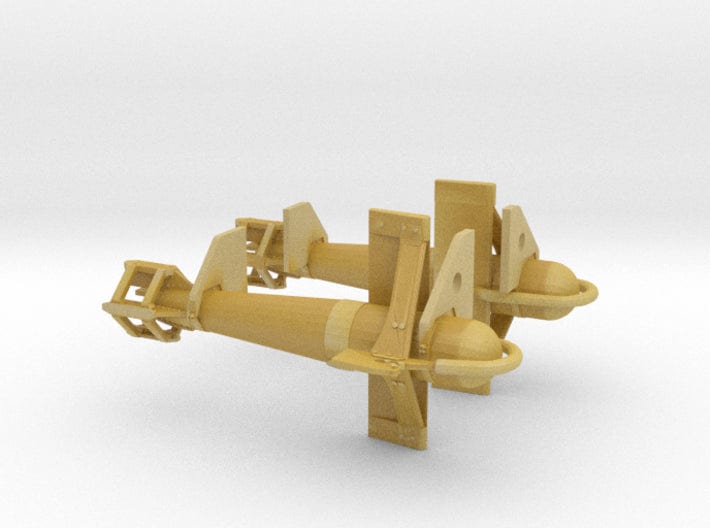 1/72 DKM paravane set 2pcs
This 1/72 DKM paravane set allows modelers to elegantly recreate the sophisticated Germany Kriegsmarine WWII Ships with fine-tuned accuracy. Crafted in a 1/72 scale, this exquisite set contains two units, a starboard and port, and is constructed with the highest attention to detail, faithfully representing the original paravane. Hollowed to save material, this set is an ideal choice for modelers looking to recreate the luxury vessels of the Kriegsmarine in an exclusive and tasteful manner.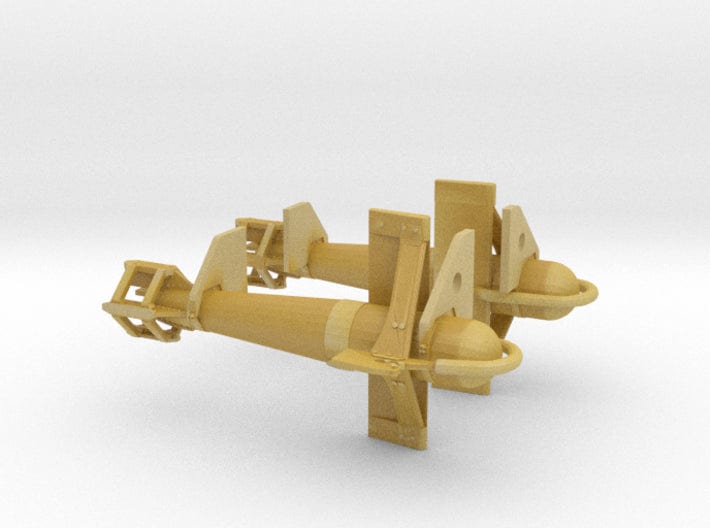 This product has no reviews yet.