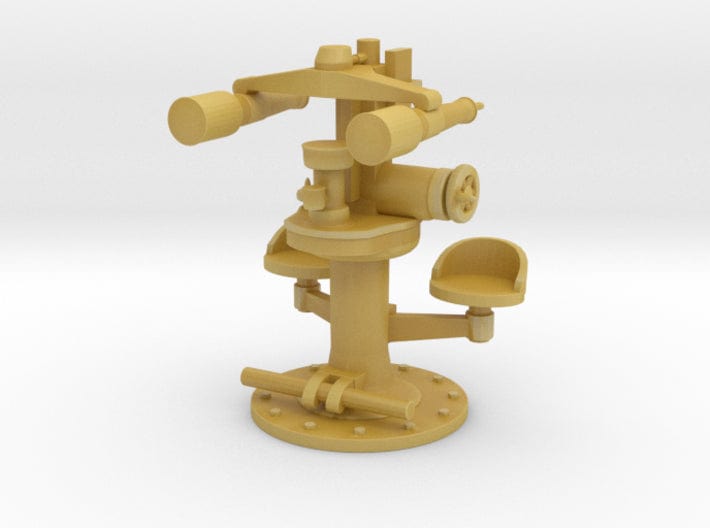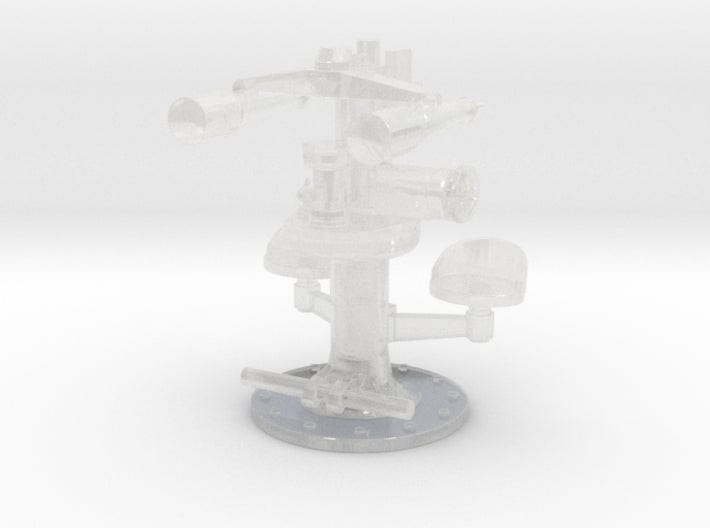 1/72 IJN 110 cm searchlight cotroller
For your WWII naval diorama, this 1/72 scale model of the IJN 110cm searchlight cotroller used on almost all Imperial Japanese Navy warships is crafted with exquisite detail and accuracy. Visually stunning with its hollowed design to save on material, its unpainted finish allows for customization with the perfect colors to complete your artful display.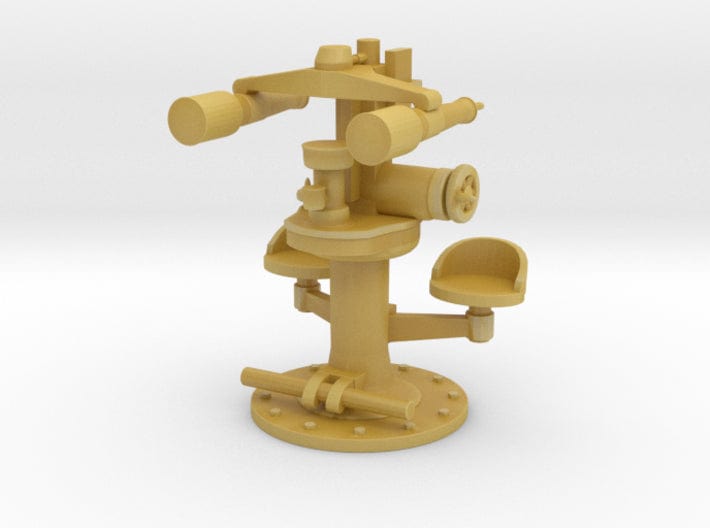 This product has no reviews yet.