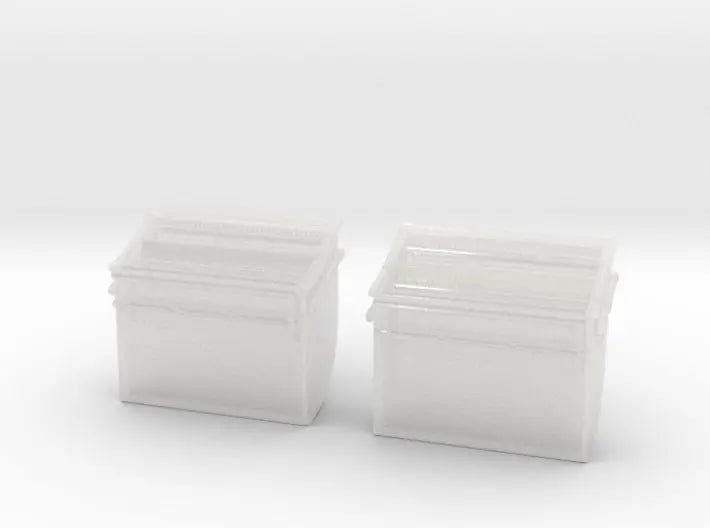 1/96 USN box for signal flag set 2pcs
For the most adept hobbyist, this towering 1/96 USN box for signal flag provides exquisite detail and realistic accuracy worthy of the finest creations. Perfectly suited for almost all WWII US Navy vessels, crafted from hollowed materials to reduce weight, and ideal for painting to create your own masterpiece. This set of two units is sure to bring your model to life with its sophisticated and exclusive signature of quality.
This product has no reviews yet.