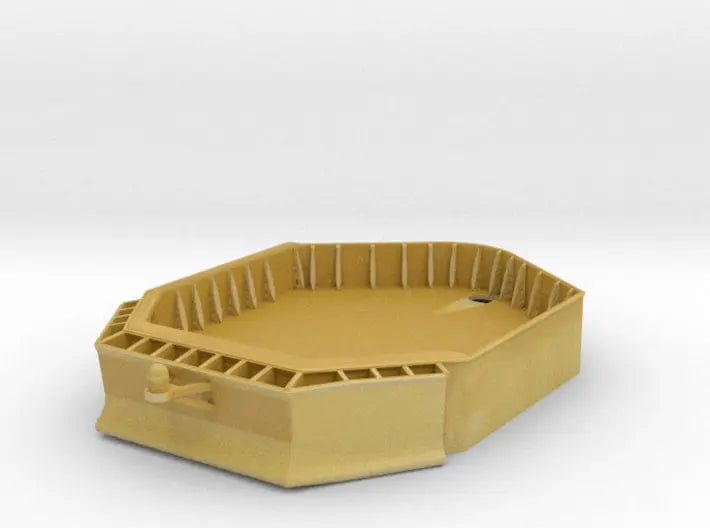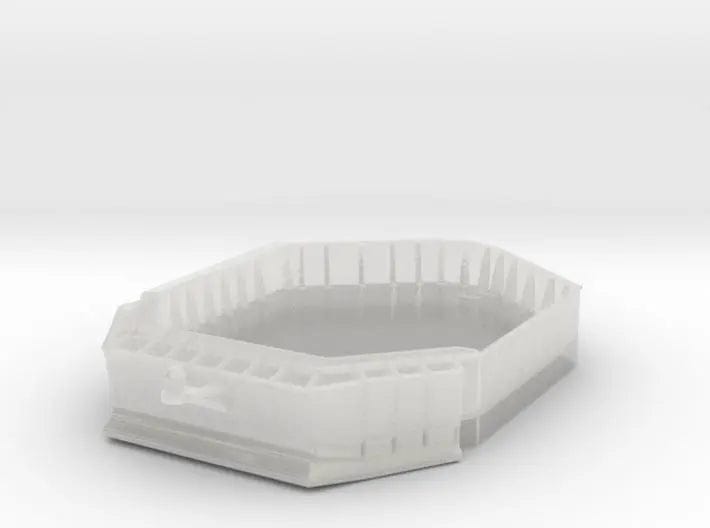 1/96 IJN Yamato superstructures part 1
Unlock the secrets of the past to construct an alluring replica of Japan's famed flagship, the IJN Yamato, with this 1/96 Yamato superstructures part 1. Immaculately crafted in painstaking detail, this unpainted, hollowed model provides the definitive representation of the Yamato's distinctive air defence combat post spanning a 15m rangefinder, as well as the Type 98 Low Angle director (Hoiban). An absolute must for the fan of historical naval craft.
This product has no reviews yet.