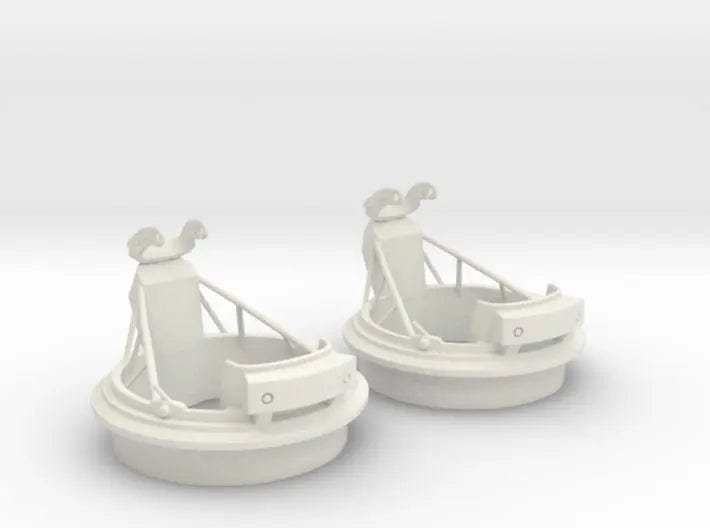 Best Cost 1/35 20mm mount Mk-12 MOD 1
Our premium best cost 1/35 20mm mount Mk-12 MOD 1 is a meticulously crafted model of the highest quality. Its 1/35 scale and intricate detailing make it perfect for your collection. Hollowed to save material, this model comes with two units and is perfect for USPT boats retrofitted with the Mk-12 20mm mount in the forward turret. Enjoy the smoothest surface and finest details of this masterpiece.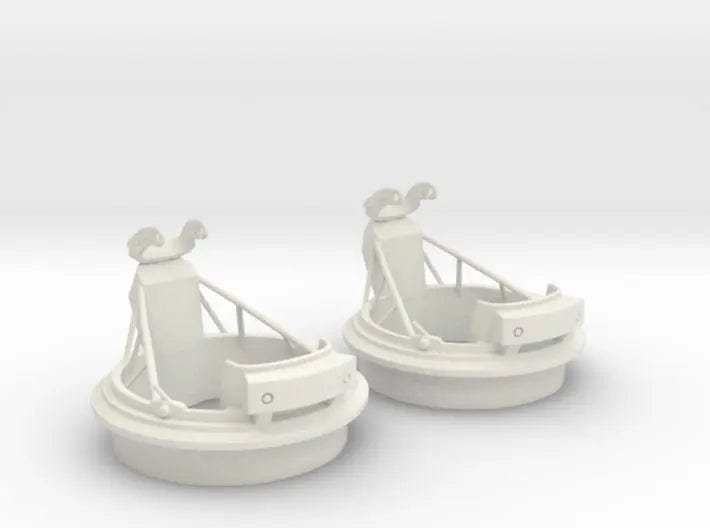 This product has no reviews yet.