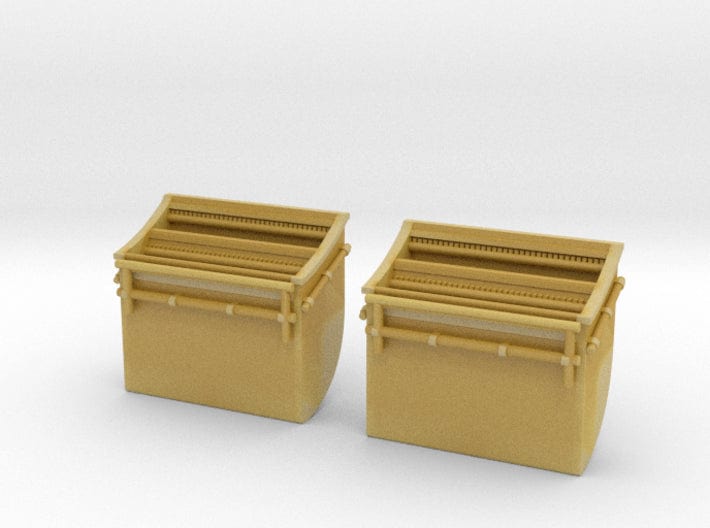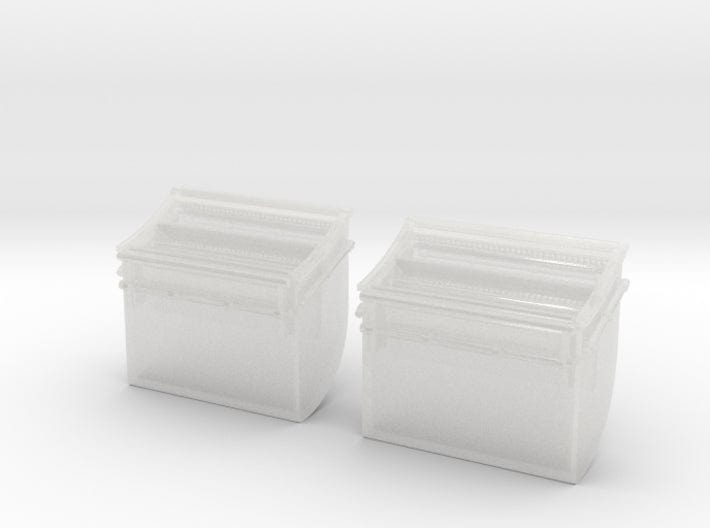 1/100 USN box for signal flag set
This 1/100 USN box for signal flags offers a level of detail unparalleled by other sets, enabling a sophisticated and faithful model of almost any WWII US Navy ship. With an accurate and exquisitely detailed design, the set is crafted to provide maximum efficiency without sacrificing realism. Delicately finished in a model unpainted state, each box contains two units of hollowed material, perfect for the discerning model maker.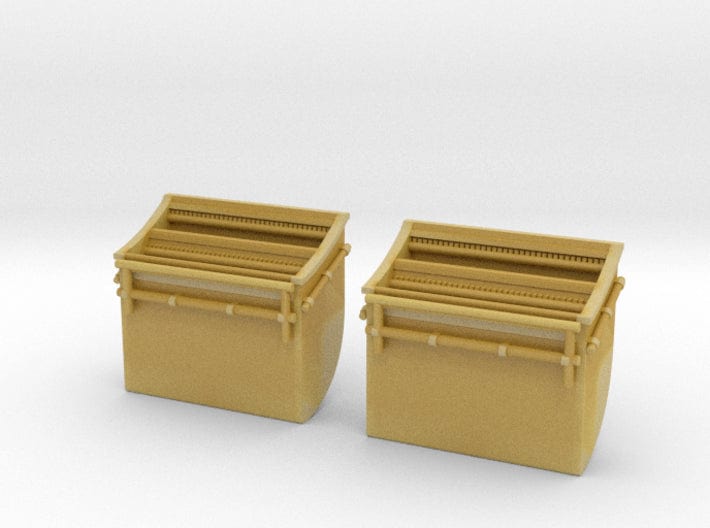 This product has no reviews yet.