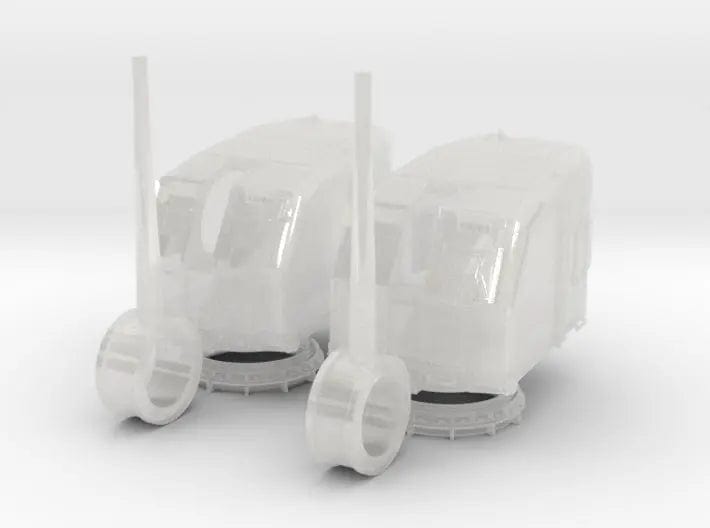 1/125 USN 5"/38 cal. turret mounts hard set 2pcs
Featuring intricately designed, high-detailed and accurate 1/125 scale 5"/38 cal. turret mounts with barrel and barbette (double knuckle) for US Navy ships, this (hard) set of two units is the perfect choice for modelers of US Fletcher Class Destroyers. Crafted with careful attention to original details and scaled to real size, these turret mounts are hollowed to save material yet remain unbuffered. Experience the luxury of superior craftsmanship with this exclusive edition.
This product has no reviews yet.