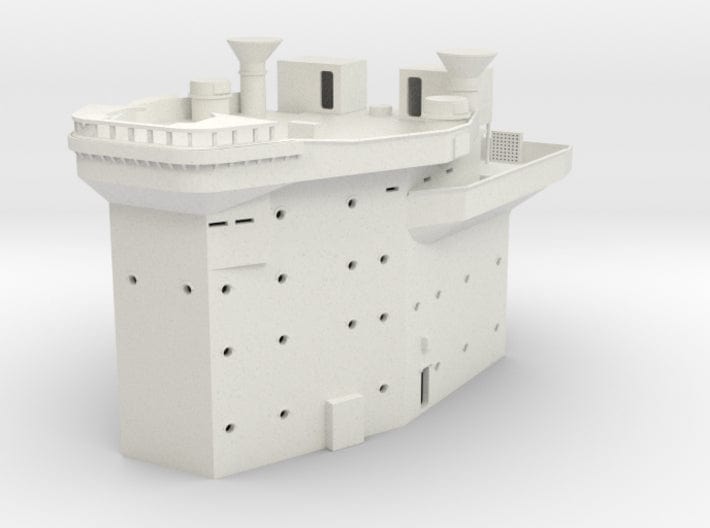 1/128 HMS Warspite superstructure forward deck 2
For the most discerning model-makers, this 1/128 scale replication of HMS Warspite's superstructure forward deck 2 is an exquisite example of detail and accuracy. Cast from original, the authentic scaled dimensions ensure faithful reproduction of every viewing angle. Unpainted and hollowed to save material, this model makes an artful addition to any scale collection.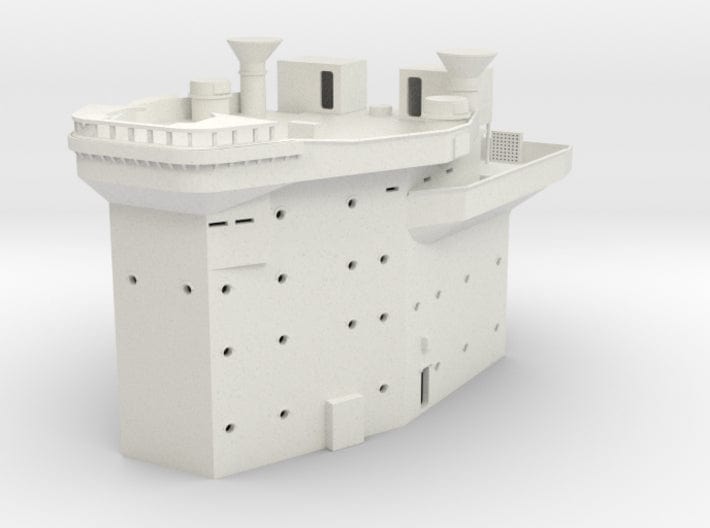 This product has no reviews yet.