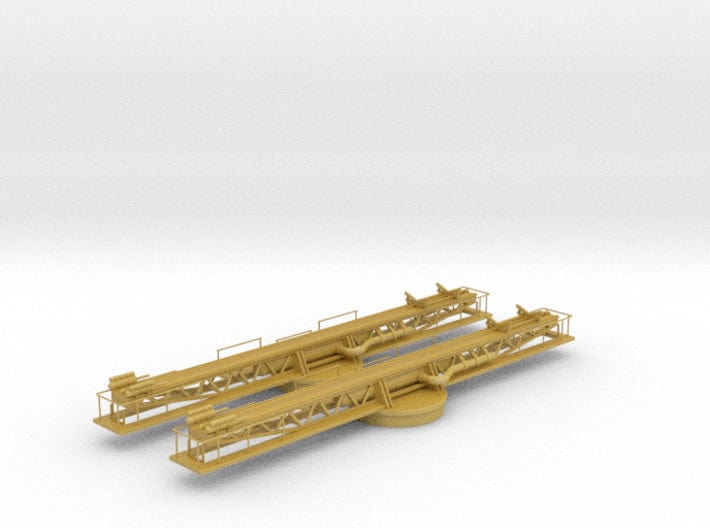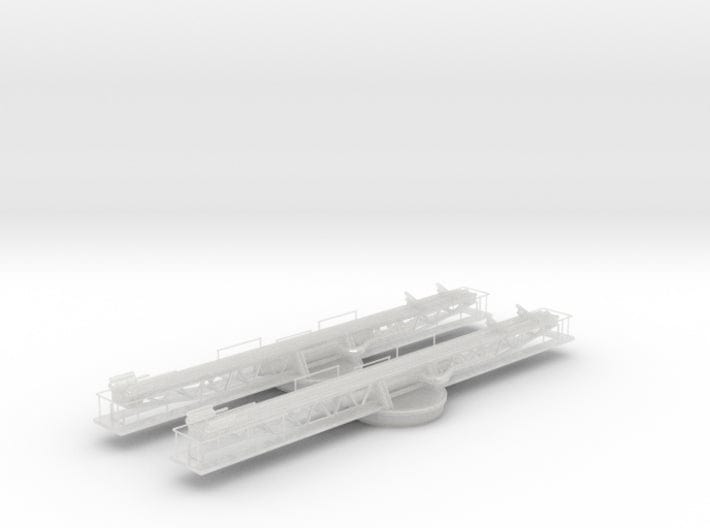 1/128 USN P-6 catapult
Bring your naval diorama to life with this exquisite 1/128 scale P-6 catapult for U.S. Navy ships. Modeled with magnificent attention to detail, this premium catapult is crafted with a precise scaled size from its original design, and hollowed to save material. It arrives unpainted and in a set of two, ready for you to personalize with your own creative flair.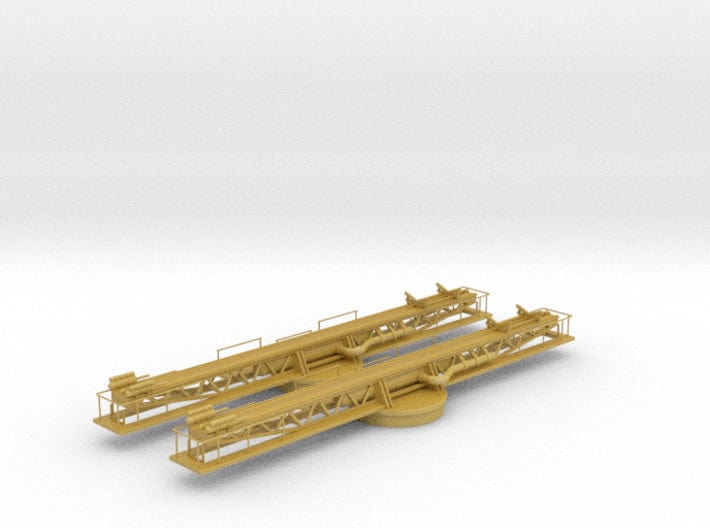 This product has no reviews yet.