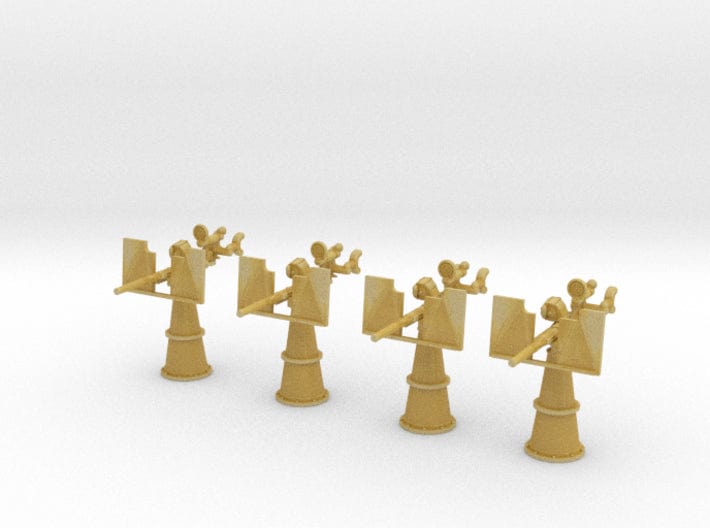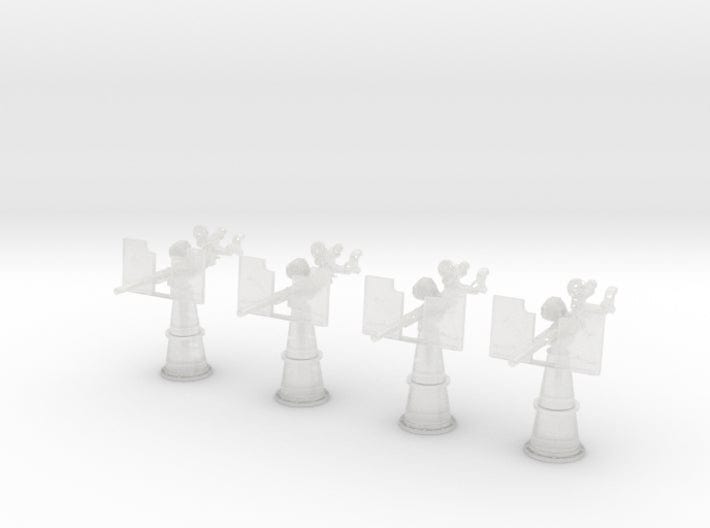 1/144 Royal Navy 20mm Oerlikon Mk IIIA set 4pcs
Accurately replicate the Royal Navy's WWII armament with this 1/144 scale set of 4 Oerlikon Mk IIIA 20mm guns. True to the original, this very detailed and precise model is hollowed to reduce material and includes scale matching to the real-life model. Unpainted, this set is perfect for creating a lifelike representation of the famed naval vessels of the era.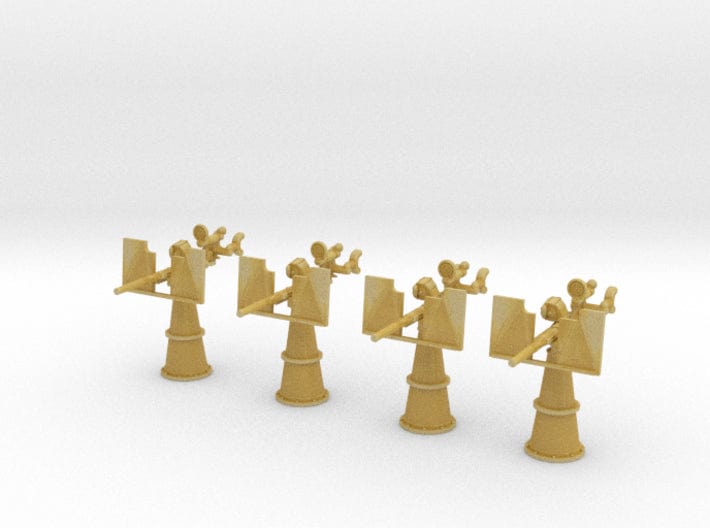 This product has no reviews yet.