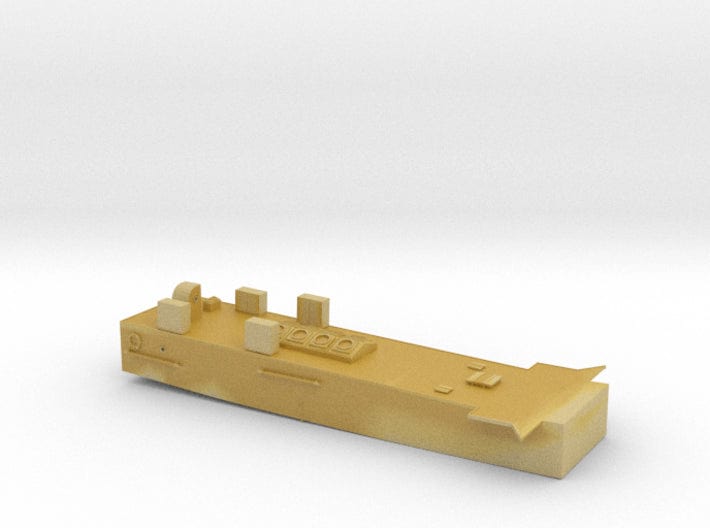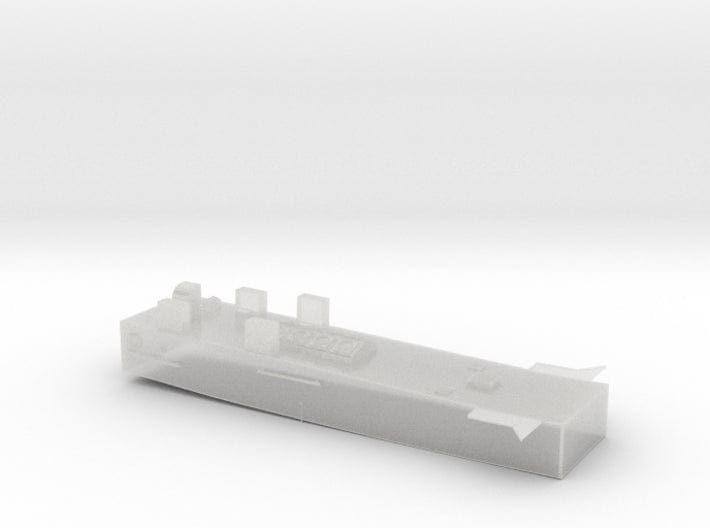 1/144 USS Saucy PG-65 aft deck
This exquisitely detailed and expertly crafted 1/144 scale aft deck of the USS Saucy PG-65 Flower Class Corvette is a must-have for any serious collector. Carved to scale using hollowing techniques to conserve material, the finely wrought model promises to be a beautiful addition to any display. An ideal accompaniment to its Flower Class counterpart, the USS Saucy PG-65, this aft deck model is sure to bring a touch of elegance to your collection.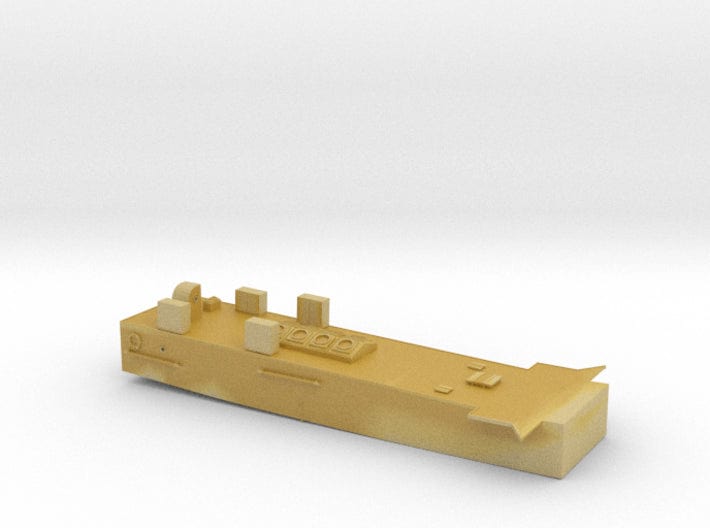 This product has no reviews yet.