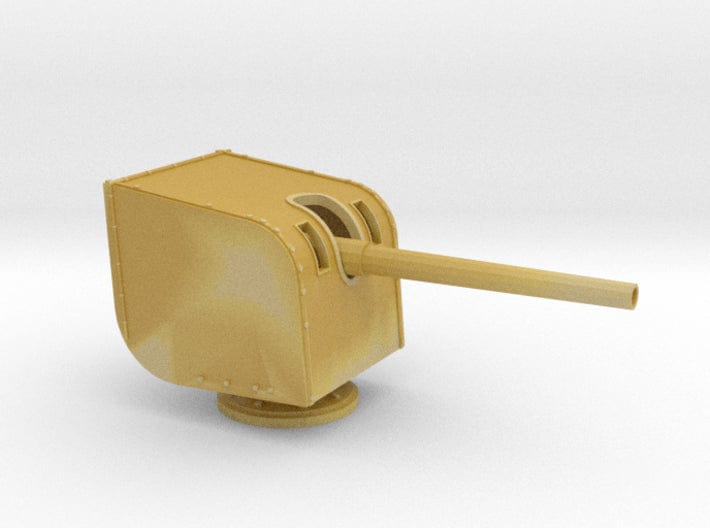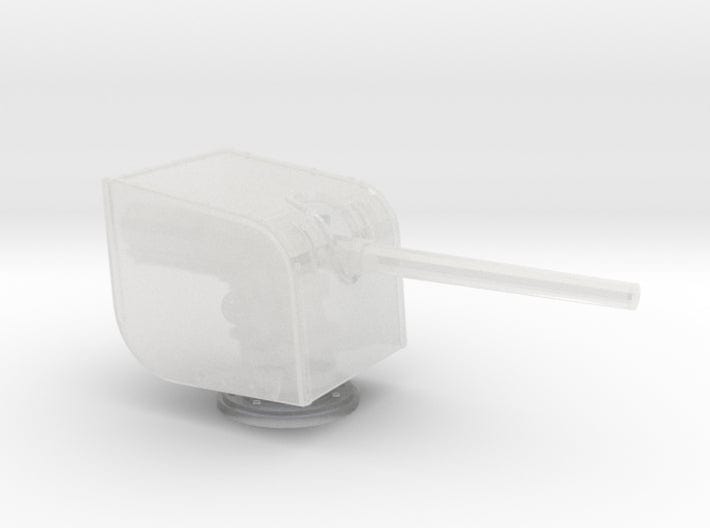 1/144 USS Saucy PG-65 forward 4''/50 mount
Crafted with the utmost attention to detail, this 1/144 scale USS Saucy PG-65 Flower Class Corvette forward 4 in (102 mm) Mk IX gun is a tribute to the art of miniature engineering. Featuring a hollowed design to save material, this unpainted model is sure to delight any model enthusiast, providing both realism and accuracy when displaying this historically significant warship.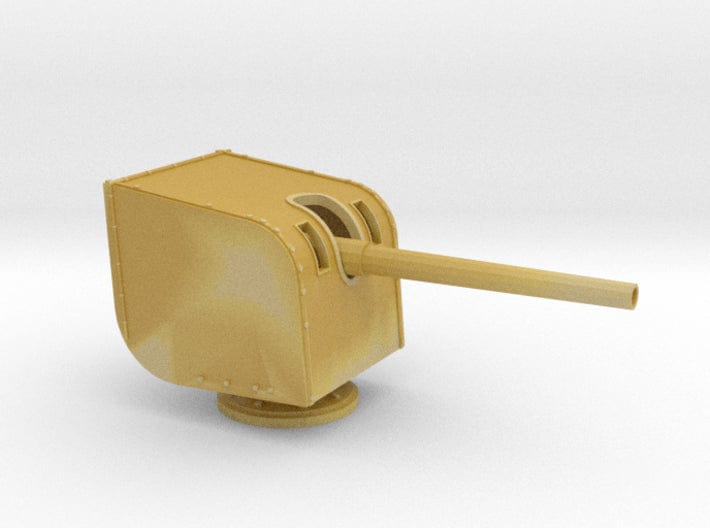 This product has no reviews yet.