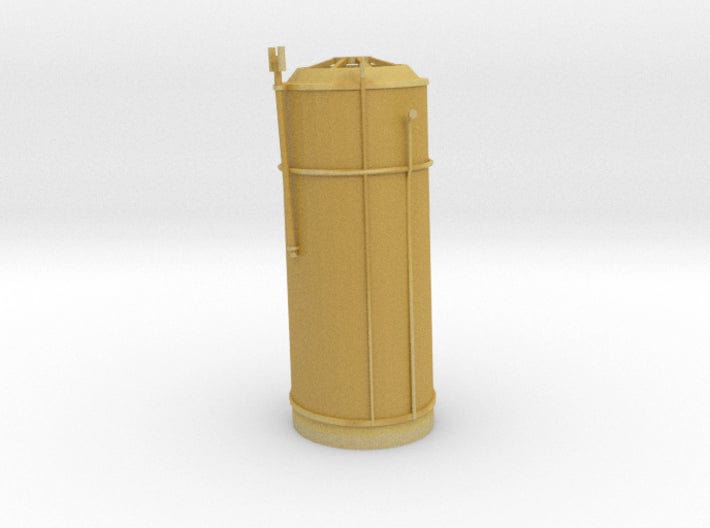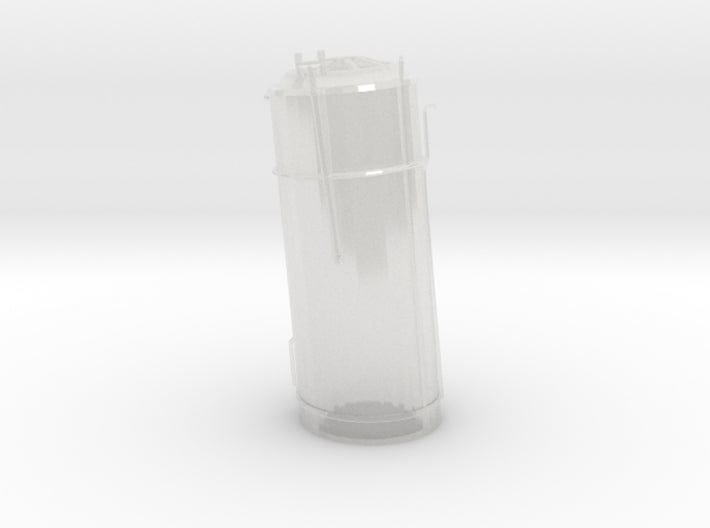 1/144 USS Saucy PG-65 funnel
Adorn your USS Saucy PG-65 Flower Class Corvette with a 1/144 scale funnel made from high-quality, detailed material, offering a sophisticated and realistic experience. Carefully scaled and hollowed to save on material, this model is an exclusive addition to your collection. Enjoy the luxury of this sophisticated and tasteful accent piece.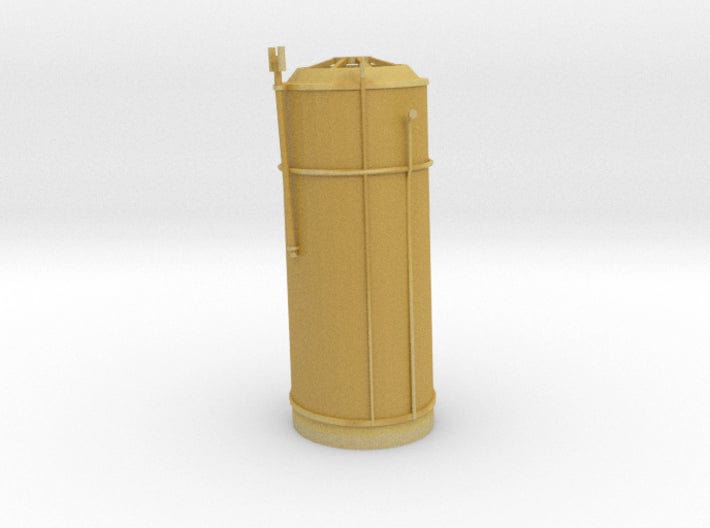 This product has no reviews yet.