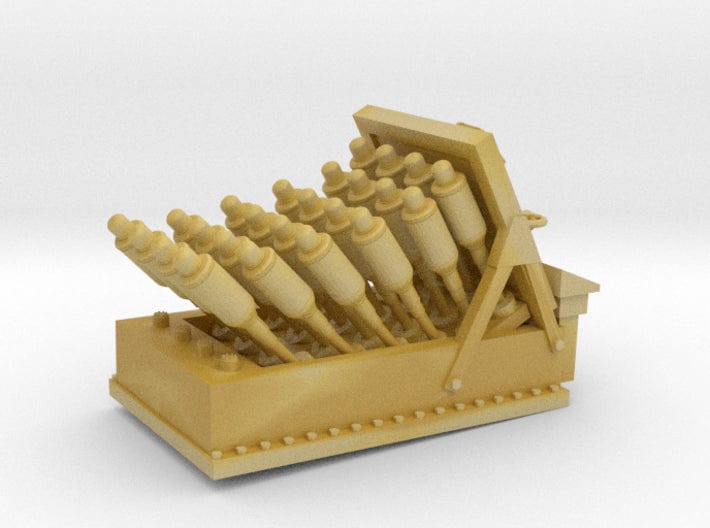 1/144 USS Saucy PG-65 hedgehog
Experience the refinement of a 1/144 scale USS Saucy PG-65 Flower Class Corvette - hedgehog model. Carefully crafted from the original with hollowed design to conserve material, this unscathed product is unparalleled for its realism and excellent detail. From its exquisite structure to its unadulterated surface, take pride in a model that is sure to impress.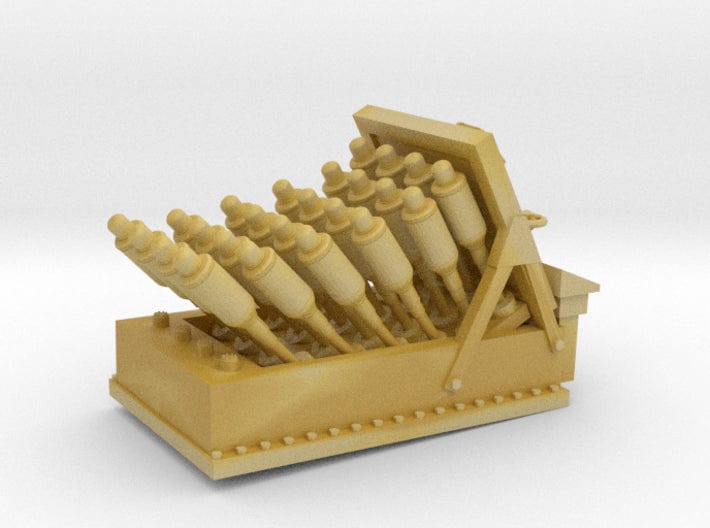 This product has no reviews yet.