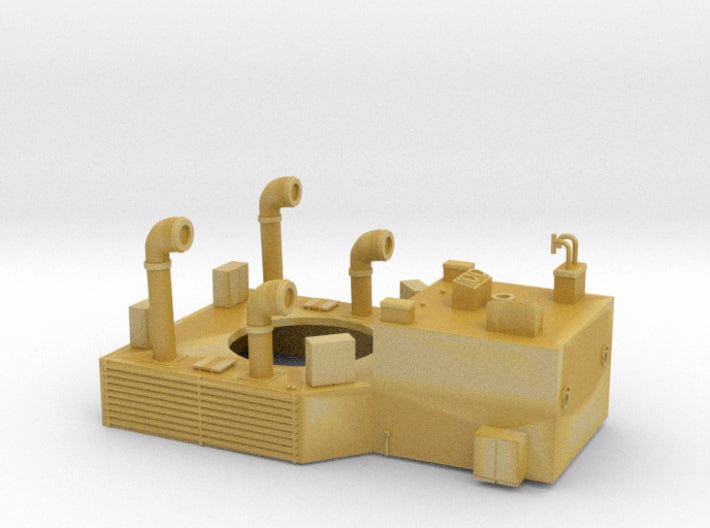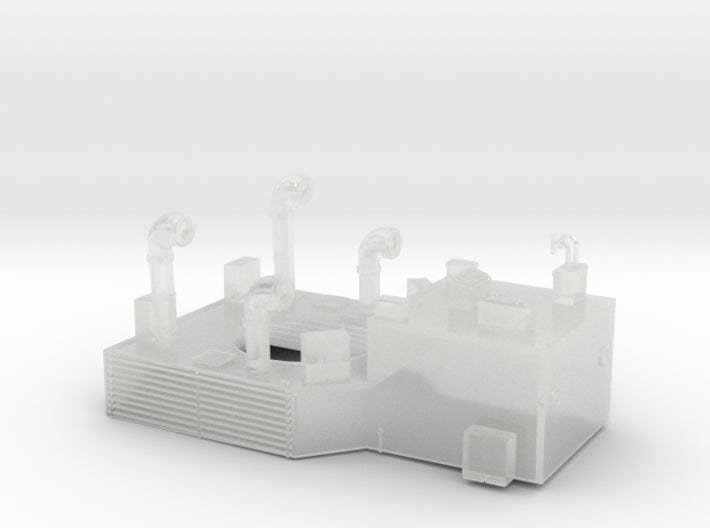 1/144 USS Saucy PG-65 amidship deck
Adorn your model of the iconic USS Saucy PG-65 Flower Class Corvette with this 1/144 scale amidship deck, exquisitely crafted to capture the unique visual impact of the real thing. Its high level of detail and faithful reproduction of the vessel's original form is sure to lend a distinguished air to your model. This hollowed-out deck is cast to be lightweight, yet incredibly durable, making it the perfect addition to elevate your creation.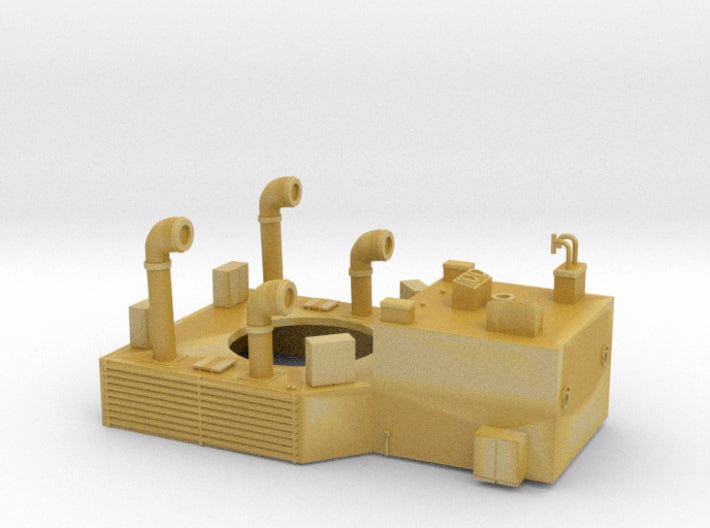 This product has no reviews yet.