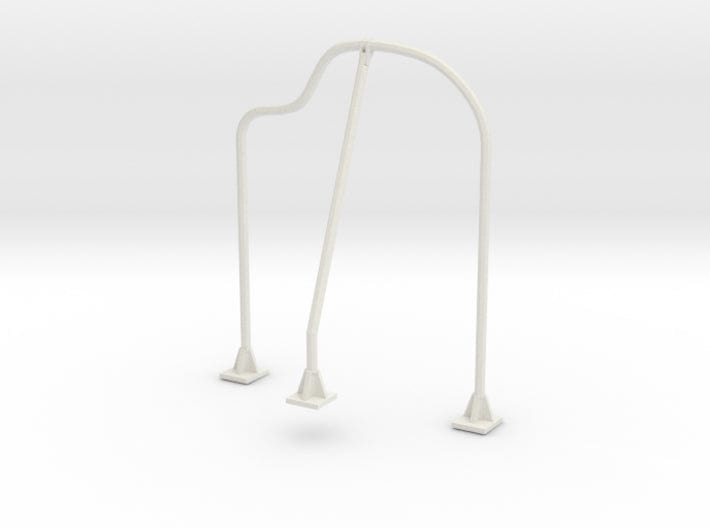 1/16 USN Pt Boat 109 engine rm limit stop for gun
Upgrade your 1/16 scale USN PT Boat 109 with this exquisite engine RM limit stop for gun. Accurately recreated using advanced engineering techniques, this highly detailed model is hollowed out for material conservation and is sold unpainted. An ideal accessory for the USN PT Boat Elco 103 Class bridge and chart house models (PT 103-196, 314-367), this remarkable piece of engineering will add an exquisite and authentic touch to your collection.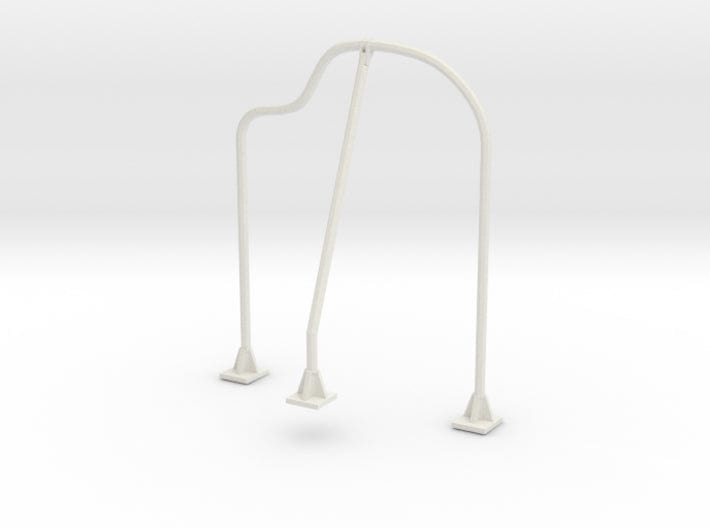 This product has no reviews yet.