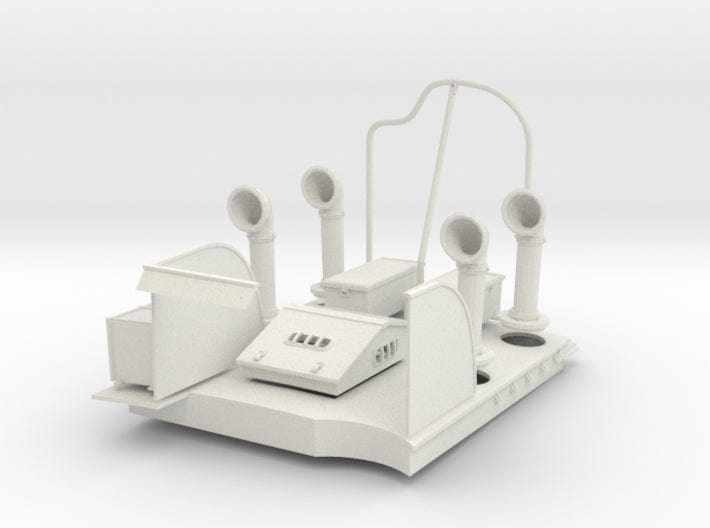 1/16 USN Pt Boat 109 engine room hatch Kit
Make your model of U.S. Navy PT Boat 109 come alive with this exquisitely-crafted 1/16-scale engine room hatch kit. Featuring exquisitely detailed parts including the engine room roof, ammo box, limit stop for gun, hatch, 7" cowl vents and more, it's the perfect finishing touch for Elco 103 class PT boats 103-196, 314-367. Crafted to the original scaled dimensions and expertly hollowed out for optimal material saving, this is the perfect choice for the distinguished modeler.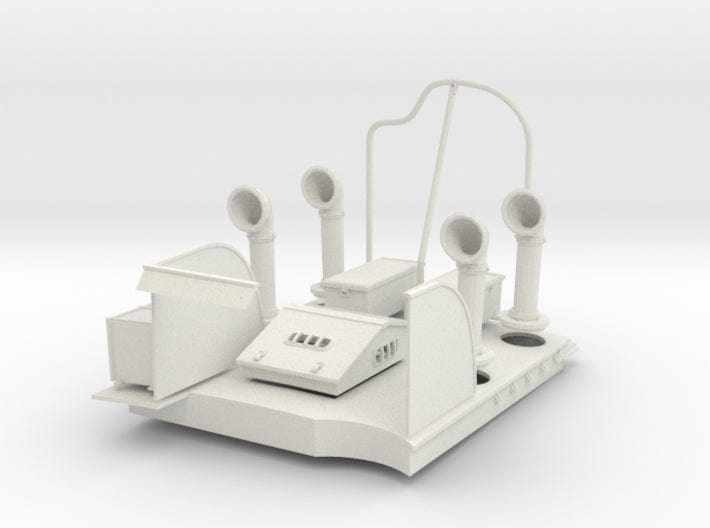 This product has no reviews yet.