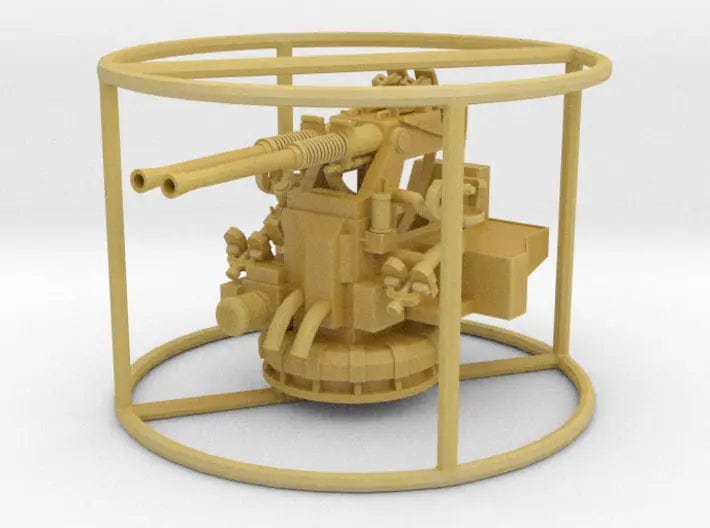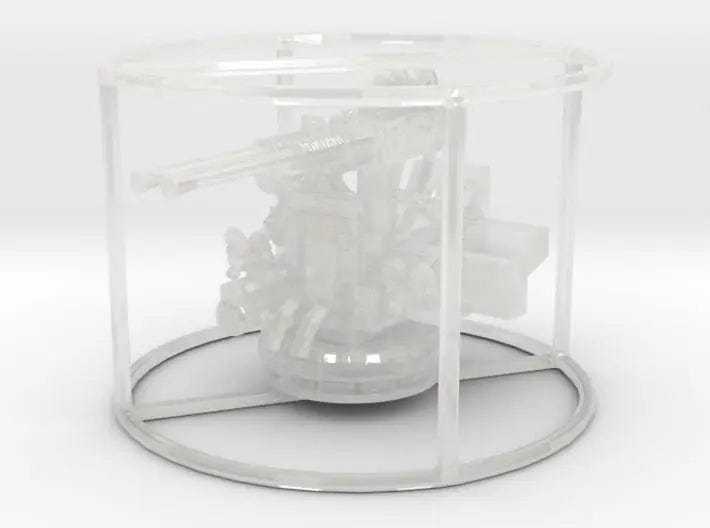 1/192 USN 40mm Bofors twin mount
This exquisite 1/192 scale model of a USN 40mm Bofors twin mount will capture the attention of any serious collector or enthusiast. Meticulously crafted with exacting specifications, this exact replica offers exquisite detail and accuracy, as well as a hollowed interior that preserves material while providing a lightweight design. A stunning accessory for any collection, this model is perfect for adding an air of sophisticated authenticity to your display.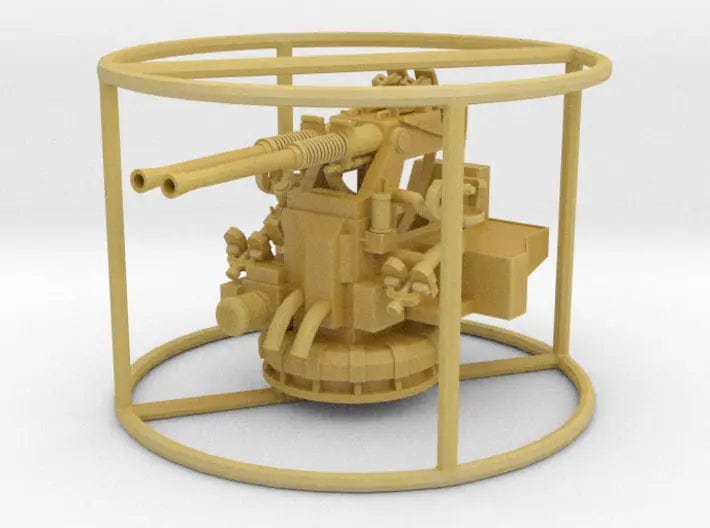 This product has no reviews yet.