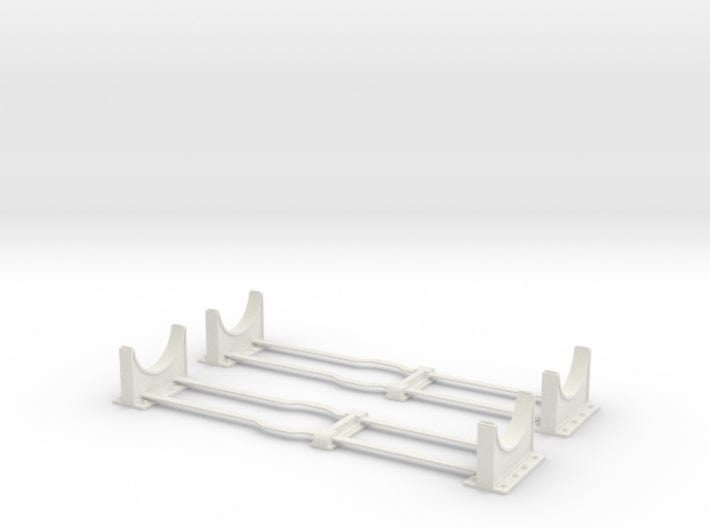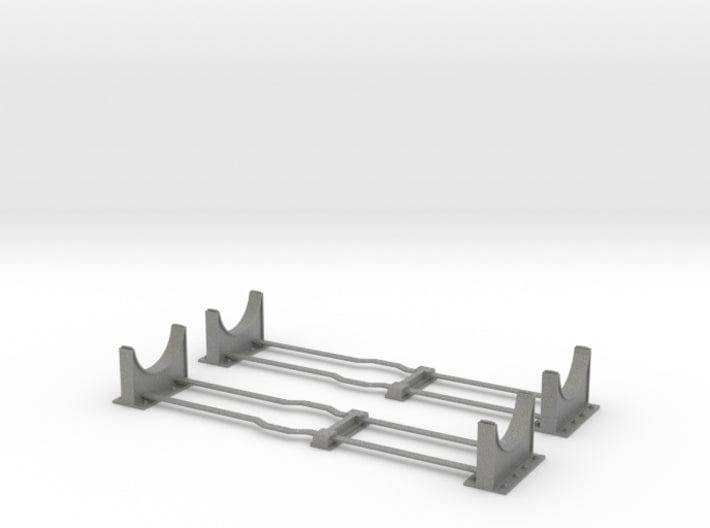 1/20 DKM Schnellboot torpedo mount set 2pcs
This exquisitely crafted 1/20 scale torpedo mounts, for the German Schnellboot S-100, is sure to become the crown jewel of any serious collector or builder. Luminous in detail and accurate to the last measurement, this powerful set is expertly hollowed to reduce weight while remaining faithful to the original design. Unpainted and ready to be personalized, it adds a classic touch of sophistication to any naval history buff's display.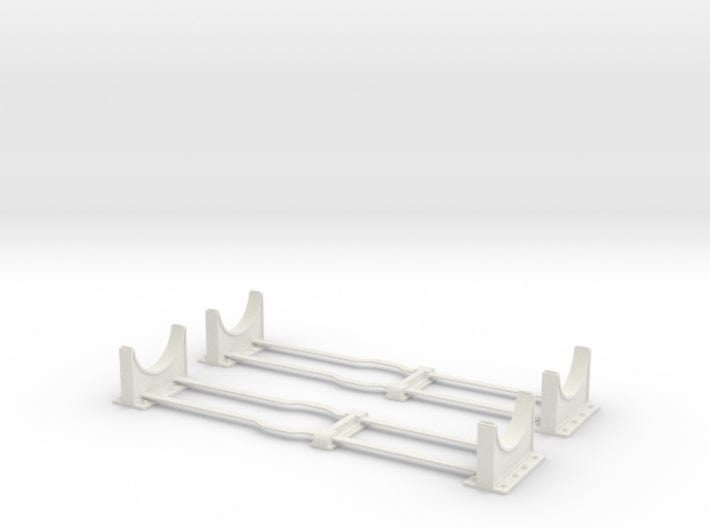 This product has no reviews yet.