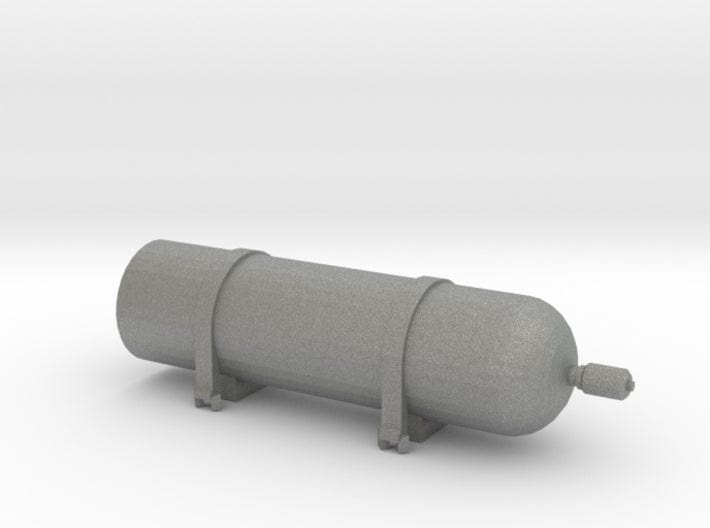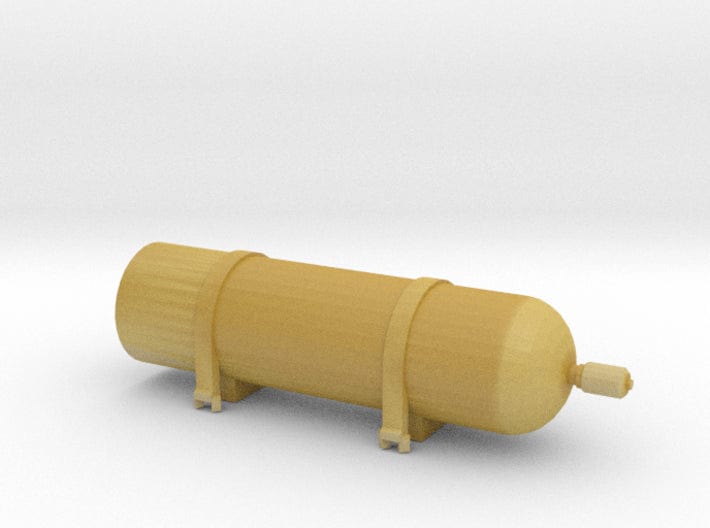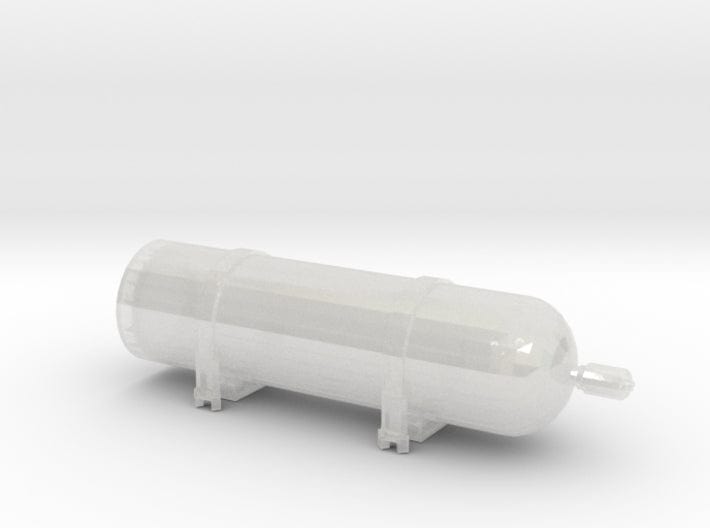 1/20 US PT Boat smoke screen generator
This exquisite 1/20 scale model of the US PT Boat 109 smoke screen generator features a highly detailed and accurate design, rendered in true-to-life scale from the original. Hollowed to conserve weight, the collector's piece is presented unpainted, offering a challenge for the novice artist or seasoned modeller. Capture the richness of naval history with this stunning piece of craftsmanship.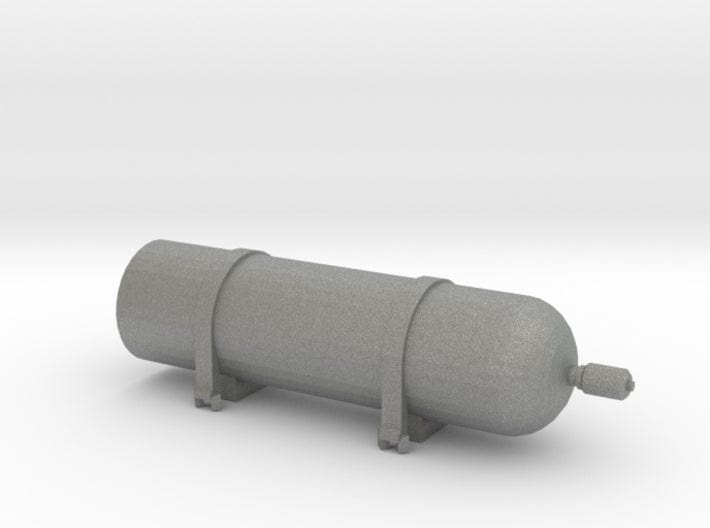 This product has no reviews yet.