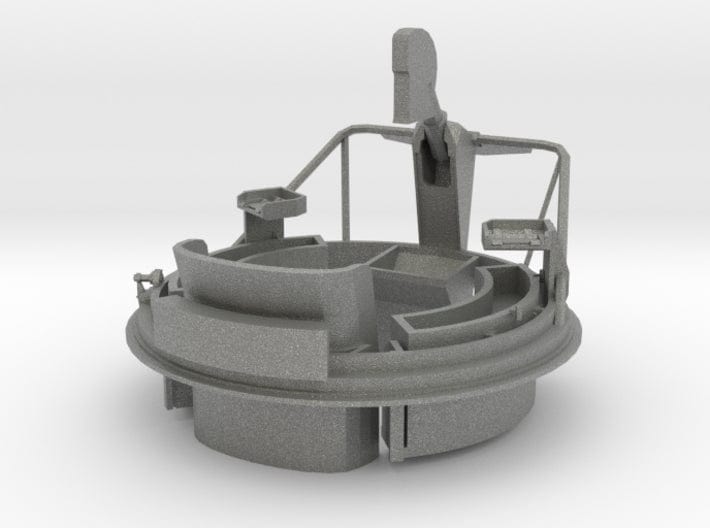 1/20 USN Pt Boat 109 - forward 0.50 Gun mount
Experience the thrill of naval combat with this 1/20 scale USN PT Boat 109 - forward 0.50 gun mount model, featuring amazing attention to detail and accuracy. Crafted from an original to give a faithful reproduction of the Mk17 machine gun mount used on the Elco 103 Class bridge and chart house, this model is hollowed to save material yet still offers a true-to-scale experience. Unpainted, the model invites unlimited creative potential for customizing and decorating. A sophisticated and exclusive way to immerse yourself in history!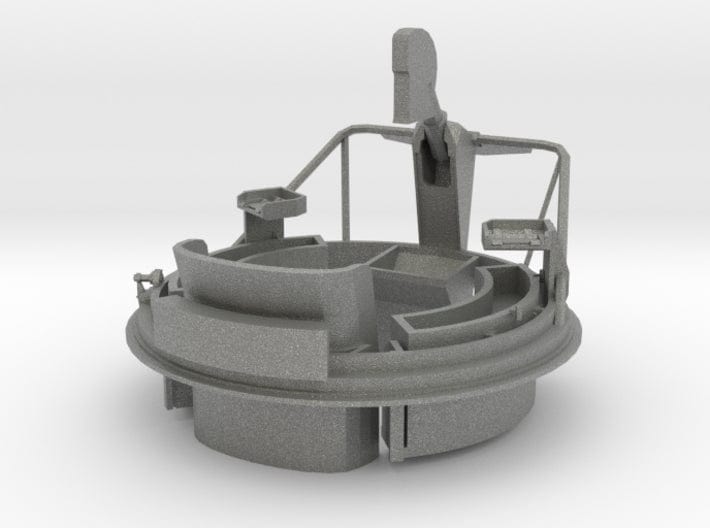 This product has no reviews yet.